AI Predictive Maintenance Solutions
Save enormous time and cost that is incurred during machine breakdowns.
Stay Ahead of Maintenance Requirements with AI
It is generally said that any manufacturing concern or factory can lose up to 20% of its operational capacity due to unexpected downtime due to breakdowns. The traditional method for keeping the maintenance up is to check and repair parts at different intervals in time. However, these methods still result in machine breakdowns which cause downtime, a decline in productivity, and loss of revenue.
On the other hand, preventive maintenance measures powered by AI can enable you to predict and stay ahead of these issues thereby maximizing productivity and avoid incurring losses.
How Predictive Maintenance Works?
Predictive maintenance leverages AI to crunch great amounts of data from manufacturing systems and IoT sensors set up and deployed in the equipment. The system takes advantage of the operational, equipment, and environmental data to determine what parts should be replaced before they cause a failure. AI models dig deep into the data to determine patterns that may predict possible breakdowns and forecast the general lifespan of components accurately.
The AI-model observes factors that predict failure and notifies that a component is due to be replaced. Ultimately, AI-powered predictive maintenance provides a significant reduction in maintenance costs, downtime, and inspection overheads.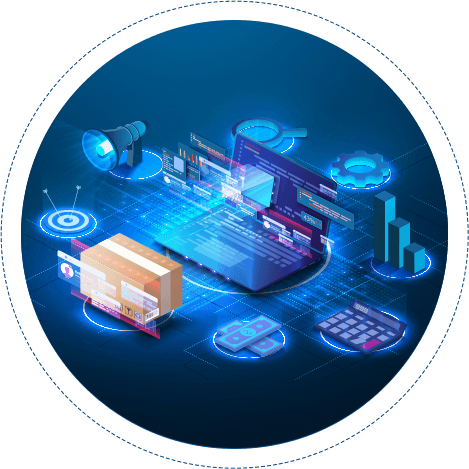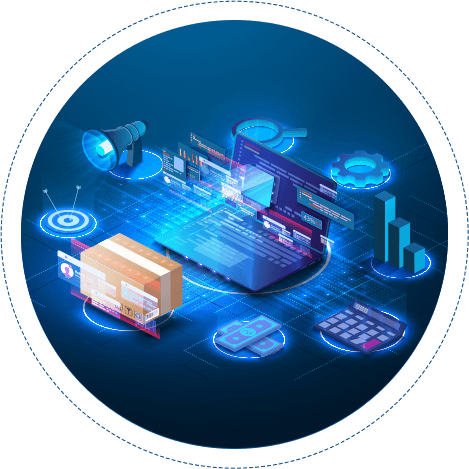 A study conducted in 2017 from Plant Engineering reported that 51% of manufacturing companies now utilize a computerized maintenance management system (CMMS). Predictive maintenance enables manufacturers to know how long a component would last and keep them on top of their maintenance needs, thereby, keeping the machines working longer.

No unexpected breakdowns mean sustained productivity.


Streamline overheads by staying on top of maintenance needs.


Keep your operations running smoothly and ensure that customers get their orders on time.
With over 15 years of experience in developing enterprise and AI solutions for our clients, we have built solutions ranging from ML and AI tools, enterprise applications, and mobile apps for a variety of industries.


Our solutions are completely customizable and can be configured to meet your specific needs.


We provide the best value for services delivered so you don't have to break the bank.


We are a one-stop technology partner that can help you build, integrate, and scale with ease.


Our solutions are built to be ready to scale as your enterprise grows larger.
LET'S TALK ABOUT YOUR PROJECT: