Sometimes ago Kaggle launched a very interesting pair of image recognition challenge for...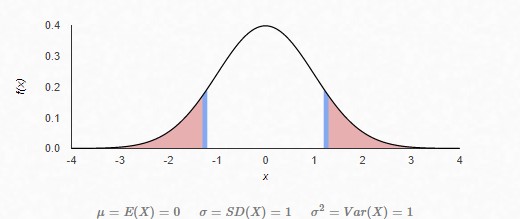 The idea is to create a model under a probabilistic distribution. In our case, we will be dealing...
A Friendly Introduction To Machine Learning
Machine learning is one of the most trending topics of Artificial Intelligence (AI) which, though...