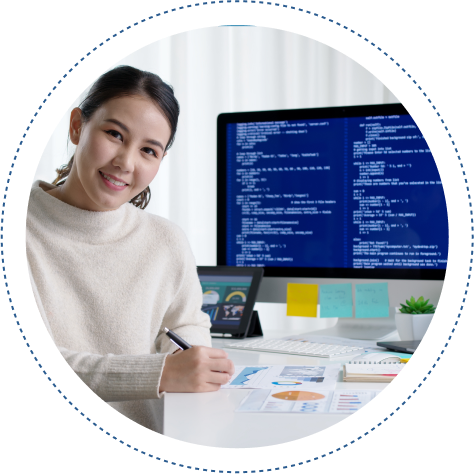 Launch AI Products and Features Faster with Dedicated AI Developers
Our team boasts extensive knowledge and hands-on experience across diverse AI domains, including machine learning, deep learning, natural language processing, computer vision, and data science. Our AI engineers are adept at crafting bespoke AI models and solutions tailored to suit your unique business requirements.
We offer valuable consulting services to navigate you through the intricate landscape of AI, ensuring your success in this transformative field. Trust our AI engineers to drive your AI initiatives forward.
Hire Top AI Experts Remotely Around the World
Hire an AI Engineer in 3 Easy Steps
Discuss Requirements
We get a detailed understanding of your technical requirements and discuss optimal resourcing needs.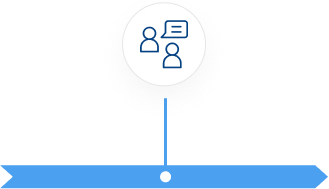 Schedule an Interview
Within 24 hours of the call, you'll be matched with an experienced, pre-vetted remote AI developer.
Review and Onboard
With a risk-free 2-week trial, you can start building your project after you've reviewed and selected the best-suited candidate.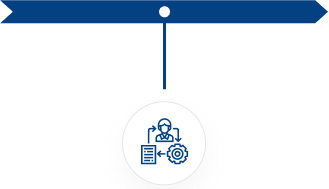 Services Our AI Developers Offer
Access premier artificial intelligence, deep learning, and data analysis professionals ready to drive critical projects.


Hire AI Developers For All Your Business Needs
Developing and deploying ML models for organizations.
Analyzing and interpreting complex data to solve business problems.


Artificial Intelligence Engineer
Building intelligent systems for real-world applications.


Leading the development and launch of AI/ML products.


Designing and implementing advanced neural networks.


Creating computer vision solutions for image and video data.


Natural Language Processing Engineer
Designing NLP systems for text data processing.


Business Intelligence Analyst
Developing predictive models for forecasting and decision-making.


Processing, storing and analyzing large datasets.

Machine Learning Researcher
Conducting cutting-edge ML research to advance the field.


Developing and using statistical models for data analysis.


Developing predictive models for forecasting and decision-making.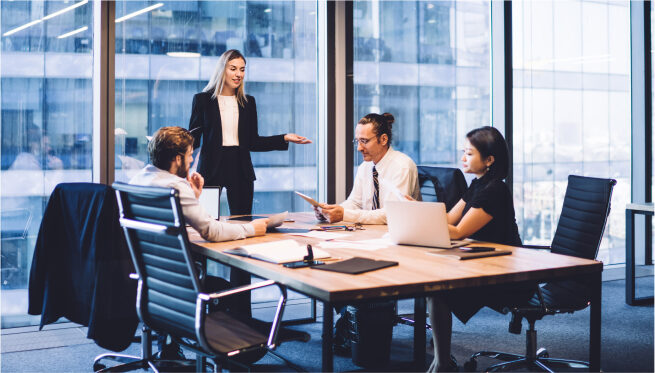 Extend Your Team
Incorporate AI expertise seamlessly with our team extension model. If you're looking to expand your workforce with specialized skills for your projects, our approach is tailor-made to meet your exact requirements.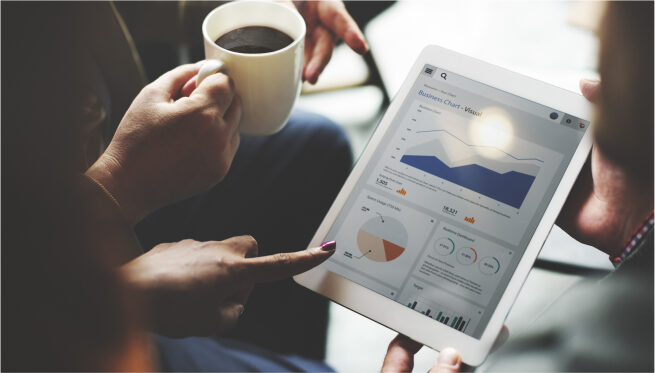 Generative AI for Business Transformation
Gen AI and LLMs can streamline communication and information retrieval across various departments. Automate routine tasks, analyze vast datasets for insights, and generate content for marketing and customer service. Additionally, Generative AI services can assist in legal research and documentation, optimizing talent acquisition processes, and providing financial forecasting and analysis.
Services Our AI Engineers Offer
Machine Learning Model Development
Machine Learning Consultation
Machine Learning Algorithm Development
Machine Learning support and Maintainance
Computer Vision
Deep Learning
Statistical Analytics
LLM
Prompt Engineering
Machine Learning Model Development
Machine Learning Model Development
Hire the most qualified Machine Learning Engineers who can handle all data-related tasks to construct, train, and implement ML models to reach your desired outcomes. Our ML engineers can also assist you in incorporating fully functional ML models into enterprise software, enhancing its performance.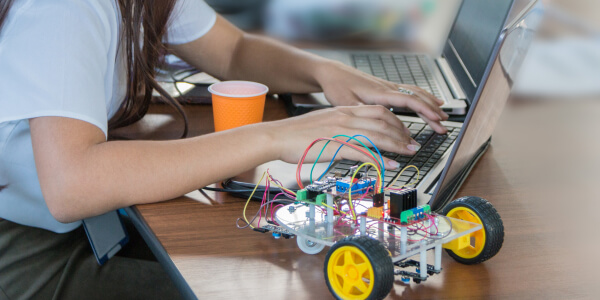 Machine Learning Consultation
Machine Learning Consultation
Our team of machine learning consultants can assist with the adoption, development, and integration of models to automate and optimize operations, that can improve your products and services.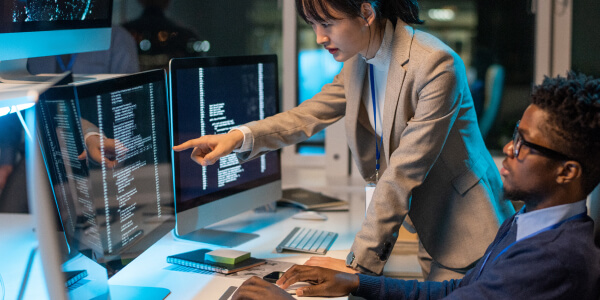 Machine Learning Algorithm Development
Machine Learning Algorithm Development
Hire ML Engineers who possess exceptional knowledge in conducting thorough experimentation to determine the best ML algorithms, adjusting parameters to meet your business needs, and creating new algorithms.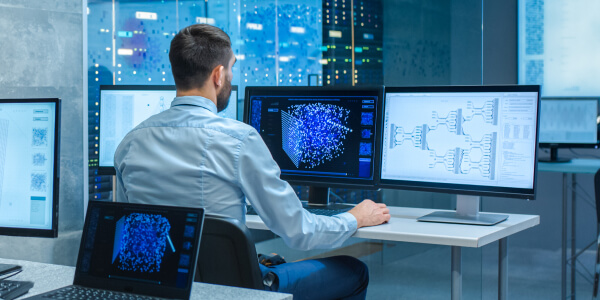 Machine Learning support and Maintainance
Machine Learning support and Maintenance
Our readily available Machine Learning developers provide ML support and maintenance services to keep your ML environment functioning at its best.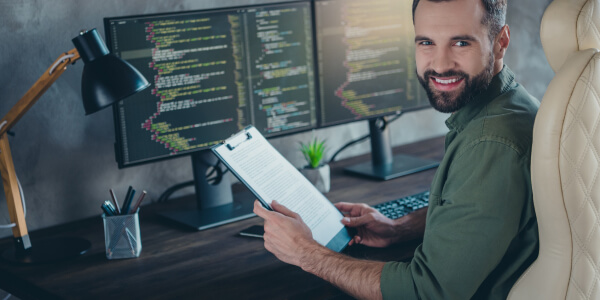 Computer Vision
Computer Vision
We have a group of ML engineers who are proficient in integrating computer vision services and training ML models to identify locations, individuals, and objects and classify them for extracting valuable insights and analytics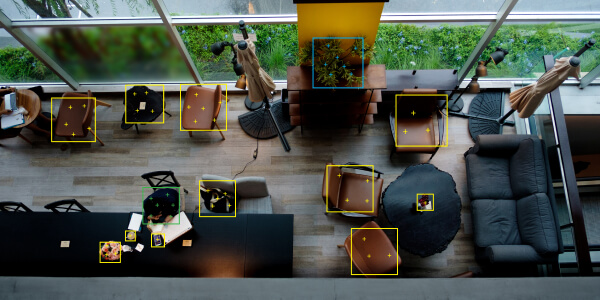 Deep Learning
Deep Learning
Our Deep learning engineers can develop models that are trained to identify various types of data, images, and videos, process spoken languages, and solve complex problems to work more efficiently and accurately.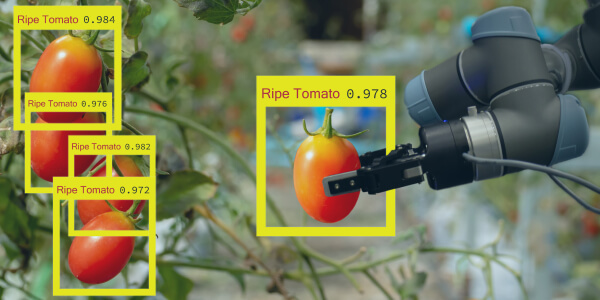 Statistical Analytics
Statistical Analytics
Hire an ML developer for statistical data analysis or computational data analysis to make inferences and predictions. Our highly qualified Machine Learning experts excel in data science, statistics, data analytics, data mining, and other data-related skills.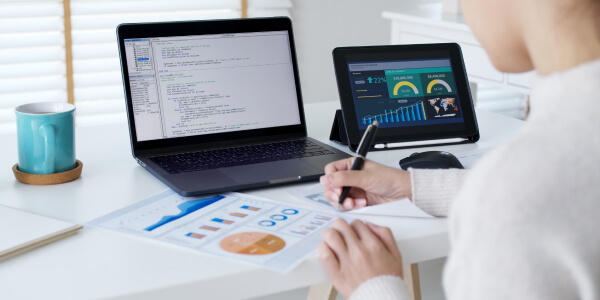 LLM
LLM
Our NLP Engineers excel at Collecting and preprocessing large-scale text datasets for training LLM models and Fine-tuning pre-trained LLM models to improve their performance on specific tasks. With a focus on customization and innovation, our developers create solutions tailored to your unique needs.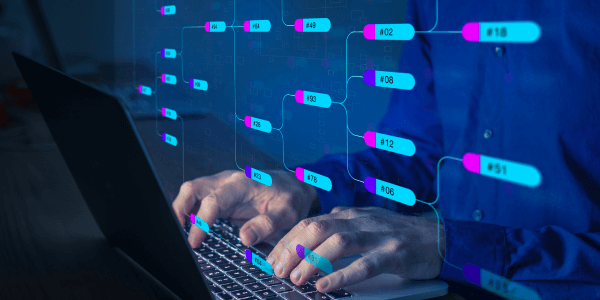 Prompt Engineering
Prompt Engineering
From designing and implementing custom prompts, optimizing prompts for accuracy, developing methods to fine-tune prompts, and creating tools to automate the process of prompt engineering our ML engineers show an expert understanding of prompt engineering.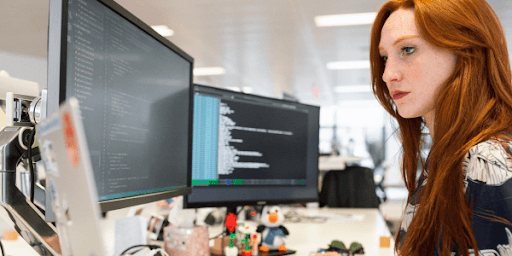 What Do We Have To Show For It All

Employees Across the Globe
Our Client Testimonial for Resource Augmentation Services
Hear from the CTO of Ludex, how Folio3 AI assisted them with its MLOPS team
Aiden Enabled
Being the first and only software company that collects vehicle data through sensors and makes it useful for consumers, Aiden had to face challenges while managing the machine learning workloads of the software projects. Folio3 augmented their staff with an experienced MLOPs team for faster deployment, reduced system errors, and a smooth integration on the cloud.
Expertise used
Machine Learning, Vehicle Detection, and Fleet Management
Industry
Embedded Software Products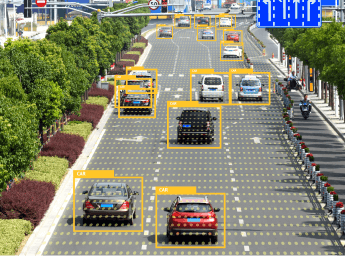 AI Developers' Tech Stack Expertise






Integration & Deployment Tools



Cloud Computing Platforms



Logging & Monitoring Tools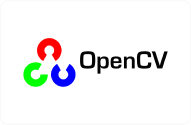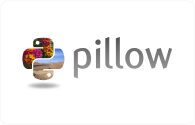 Supervised/unsupervised learning
Clustering (density-based, Hierarchical, partitioning)
Why Companies Choose Folio3 for Hiring AI Developers?


We have developed purpose-built AI solutions that help maximize performance based on more than 15 years of experience. We have worked in various scenarios that help us identify your problem quickly and develop insightful solutions!



Certified Software Engineers

With innovative tactics and tailored solutions created just for businesses, our AI professionals assist enterprises in resolving critical issues that limit performance.



1000+ Enterprise-Level Clients
Over the last 15 years, we've built an extensive client base of delighted customers!



20+ Pre-built Models Deployed
We have worked on multiple projects deploying more than 20 pre-built AI models on various projects globally
Remote Dedicated Teams Comparison With Inhouse and Freelance Resources

Our resources and teams are trained and experienced with working on real-life projects and implementation coupled with our ability to scale as needs increase over time.
LET'S TALK ABOUT YOUR PROJECT:
Why Hire Remote Machine Learning Experts?
Recruiting quality ML engineers is a challenging task. Thousands of companies compete to attract talent from the limited pool of skilled ML engineers. The biggest challenge is finding talent that is not only good at handling data but also has the ability to analyze data for planning, reducing costs, and minimizing risk factors.
How much does it cost to hire an AI developer?
It is estimated that the median salary for a fully remote Machine Learning Engineer or AI developer is $120,000 per year, but it can rise as high as $220,000. Therefore, we recommend hiring a remote ML Engineer with Folio3 AI resource augmentation services and hiring expert resources at the most reasonable prices.
How do I hire a machine learning engineer?
One of the best ways to ensure you hire the top AI and machine learning engineers is to leverage Folio3's resource augmentation services and hire remote developers that can assist in project design, development, and management around the globe.