Machine Learning Company - Folio3
Folio3 machine learning company has a team of dedicated Data Scientists and Consultants that have delivered end-to-end projects related to machine learning, natural language processing, computer vision and predictive analysis.
Ai Solutions By Folio3 Machine Learning Company
We believe that Artificial Intelligence has the potential to disrupt software industry. It can transform the lives of individuals and companies alike, as in healthcare and digital marketing to name a few.
We are one of the best machine learning company helping businesses to automate processes and prioritize routine decision making through advanced algorithms. This helps remove the possibility of human error and enables us to shift the traditional rule-based processes to more intelligent ones to enable the discovery of new unstructured data sets and patterns. Folio3 machine learning company help infuse continuous intelligence in your enterprise processes by dramatically improving business productivity, decreasing costs and boosting ROI. When you partner up with us, our expert team ensures that they:
Analyze the ML/DL needs and requirements of your enterprise
Provide skilled resources to determine the ML/DL models
Integrate and design solutions around online ML services
Our talented team of experts have years of experience in developing and optimizing some of the most high performance neural network frameworks and engines like: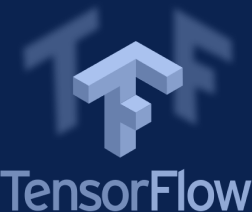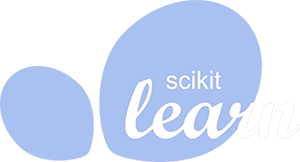 We believe that machine learning solutions can solve a wide array of problems across multiple industries. Our experts cater to the following platforms and services:
Converse Smartly by Folio3
The development of an advanced speech recognition web application ConverseSmartly (CS) helped establish Folio3's strong footprint in the use and application of Machine Learning, Artificial Intelligence and Natural Language Processing.
CS enables organizations and individuals to work smarter, faster and with greater accuracy. The advanced features of the application can be used to analyze dialogue or speech from team meetings, interviews, conferences, seminars and even lectures into text - feel free to give it a try today!
LET'S TALK ABOUT YOUR PROJECT: