Empowering Businesses with AI Solutions
Discover the Power of Generative AI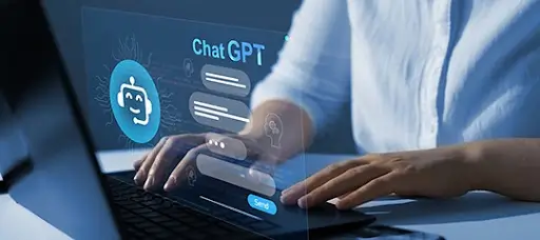 Augment Your Business with AI Solutions
With Folio3 AI's Generative AI solutions, unlock the potential of your business and discover innovative solutions. Experience the next level of productivity and efficiency with our industry-leading applications. Join the AI revolution today.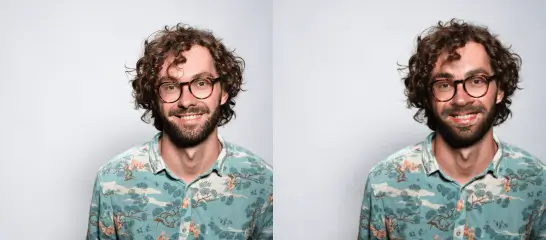 Unleash Your Creativity with AI Image Generation
Transform your ideas into stunning visuals with our AI-powered image generation service. Create unique and high-quality images at scale. Say goodbye to expensive stock photos and hello to unlimited possibilities.
End-to-End AI Solutions For Every Stage of Your Business
We bring specific expertise across a range of functions to deliver end-to-end projects, ranging from Generative AI, LLMs, Custom Machine Learning solutions, Computer Vision, and Deep Learning.
Folio3 offers robust Natural Language Processing (NLP) Applications, built using superior algorithms Natural Language Processing Applications
Predictive analytics solutions offered by Folio3 produce effective and fast results, enabling you to identify opportunities and anomalies in your business processes and strategy.
Automate Workflows & Dismantle Bottlenecks with AI
Folio3 helps businesses automate processes and routine decision-making through advanced algorithms. We are bringing transformative change to multiple industries, such as healthcare, education, transportation, and travel with Machine Learning.
Our solutions create ease and efficiency for our clients and create a shift from the traditional rule-based processes to more intelligent ones, enabling the discovery of new unstructured data sets and patterns.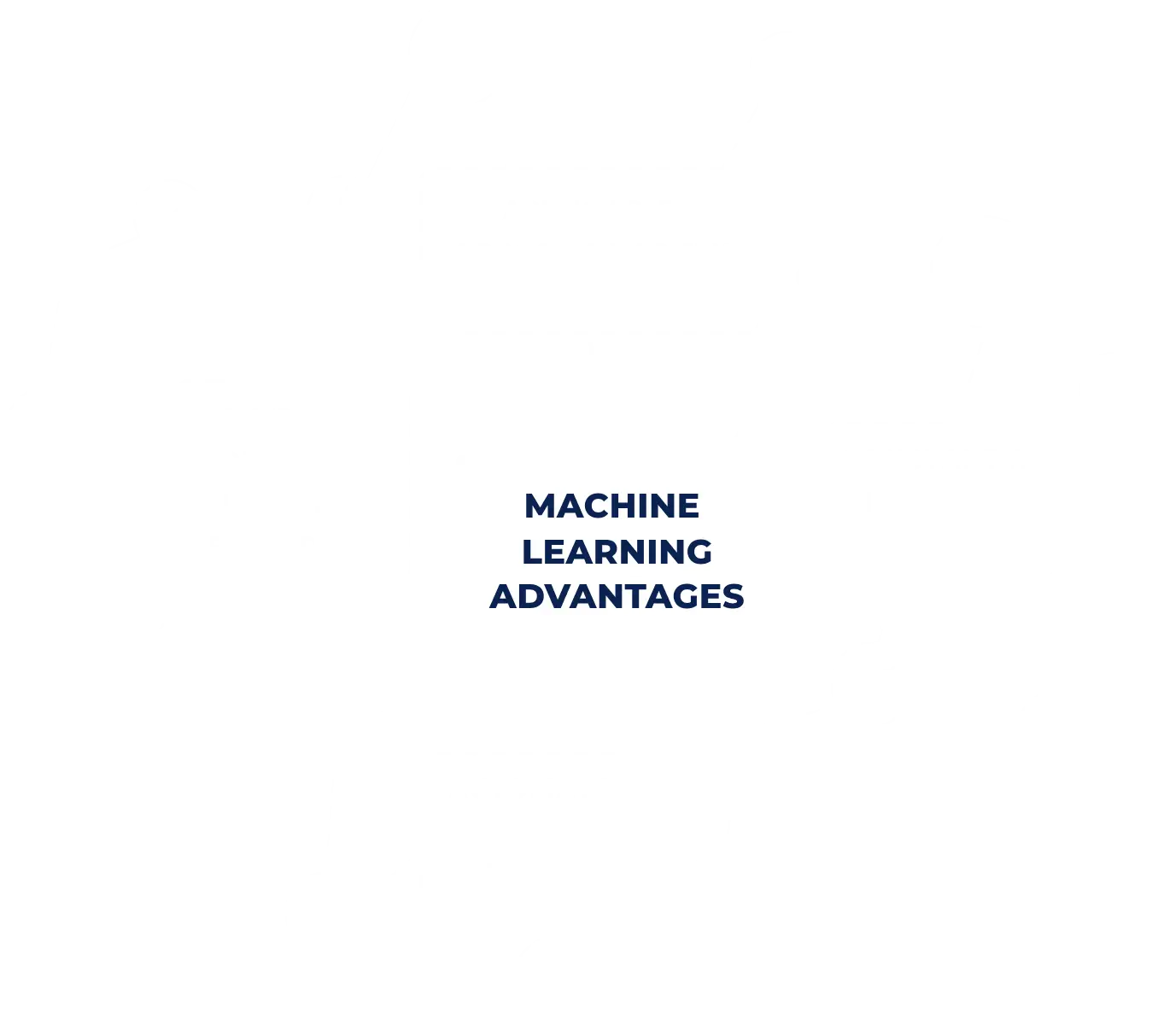 Converse Smartly by Folio3
Converse Smartly is an advanced speech-to-text conversion platform that automatically transcribes audio files into editable text while providing insights like top keywords, summary, speaker detection, sentiment, and highlighting themes and topics.
Converse Smartly is used to analyze dialogue or speech from team meetings, interviews, conferences, seminars, and even lectures into text - feel free to give it a try today!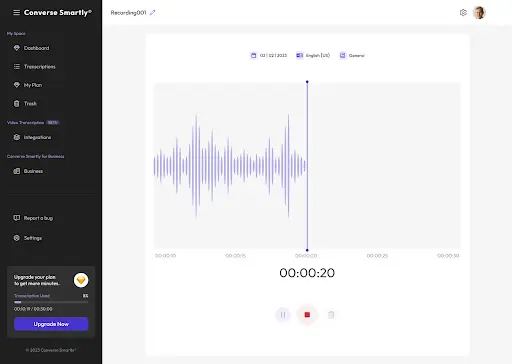 How We Work?
Folio3 helps infuse AI into your enterprise processes to improve business productivity, reduce costs, and boost ROI.
Hear how our client was happy with Folio3 AI's resource augmentation services.
LET'S TALK ABOUT YOUR PROJECT: