Artificial Intelligence in eCommerce
Create lasting and delightful experiences
for your online customers with the power of AI
How AI in eCommerce Drives Sales
Artificial intelligence applications in eCommerce enable businesses to create unique experiences for their customers thereby maximizing satisfaction to ultimate improve customer retention and the bottom line. Ranging from online selling experience to back-office practices like inventory management, we can build bespoke AI solutions that are fully tailored to your specific business needs.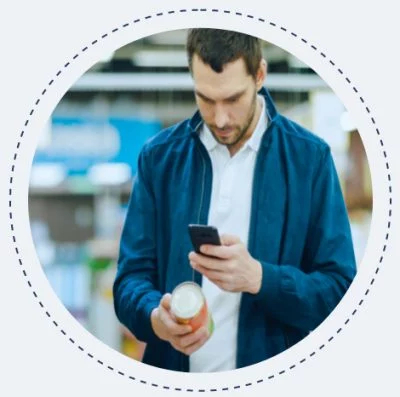 How Artificial Intelligence in eCommerce Drives Sales
Artificial intelligence in eCommerce empowers online stores and selling platforms to architect capabilities that enable creative and personalized shopping experiences for users ranging from buying process all the way to fulfillment and logistics.

Conversion is the most important objective for e-businesses. With AI, you can create tailored experiences that leave a lasting impression and maximize chances of conversion.

Optimized Business Processes
Having the best business processes in place enables you to keep up with demand and the ever-changing business conditions. Like optimizing inventory cycles to always stay ahead of possible inventory shortages.

Automated Support Services
Retail or support staff can't always be available to customers, utilize AI-powered bots to answer the most common queries, route customers, and provide customer service 24/7.
Improve conversions with relevant product recommendations powered by visual search. Nurture customer engagement by enabling them to search for products with images and relevant product suggestions to reduce bounce rate, increase average cart order amount and improve sales.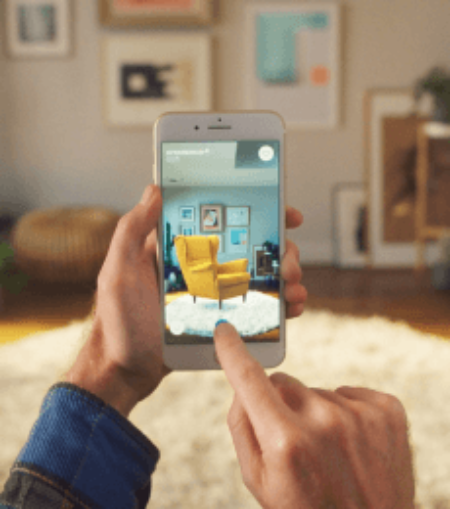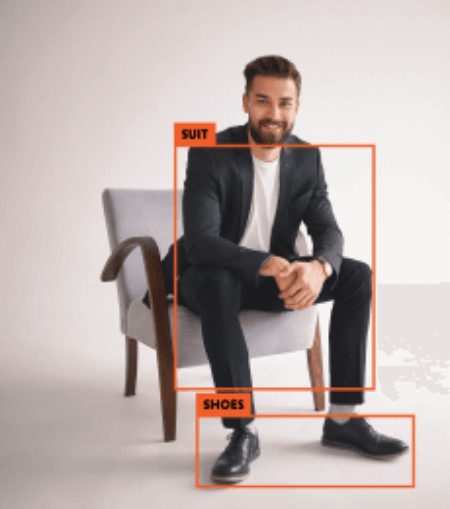 Drastically improve SEO onsite and offsite with data labeling to make it easy for your customers to find your products online. Use our computer vision models to automatically label your visual data with relevant keywords and making it search-friendly.
Ensure your brand guidelines are followed by moderating user-generated content. Automatically flag content that doesn't comply with your brand, within user-generated images, video, or text. Detect consumer reviews including text and images to avoid content being uploaded that hurts your brand.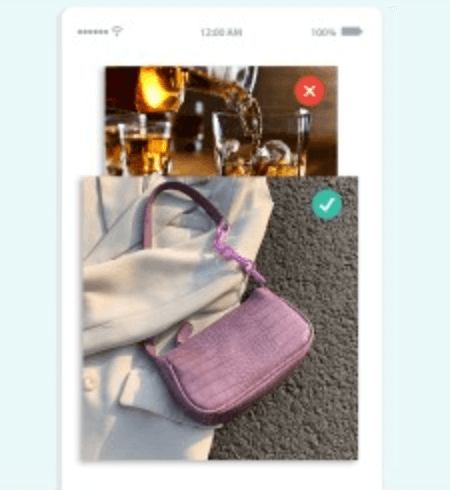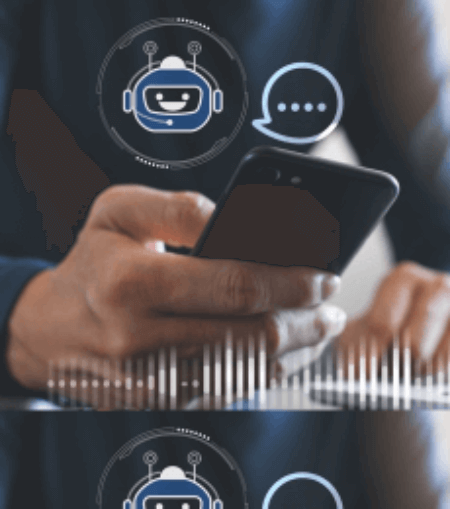 NATURAL LANGUAGE PROCESSING
Delight your users and customers by leveraging NLP, utilize sentiment analysis and text classification to recognize intent and sentiment of text in social posts, user reviews, and email communications. Gain a direct line to the voice of your customer through social listening powered by AI.

Do more with chatbots by maximizing efficiency and improving the overall customer experience. Leverage NLP to identify intent in text data to appropriately respond to queries from customers. Create better buying experiences by identifying multiple sentiments and events within one customer service call or session.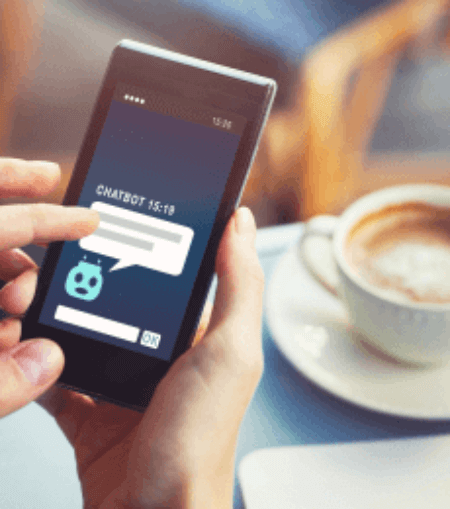 With over a decade of experience in delivering digital transformation solutions in different verticals, from AI solutions, enterprise applications, and mobile apps, we have the expertise to become the technology provider you need to create a lasting competitive advantage.

Our solutions are completely customizable and can be configured to meet your specific needs.


We provide the best value for services delivered so you don't have to break the bank.


We are a one-stop technology partner that can help you build, integrate, and scale with ease.


Our solutions are built to be ready to scale as your enterprise grows larger.
LET'S TALK ABOUT YOUR PROJECT: