AI in Transportation
Artificial Intelligence solutions for the transportation industry that transform and optimize legacy practices
How AI can Transform the Transportation Industry
Artificial Intelligence solutions can revolutionize key problem areas faced by the transportation industry as a whole, like maximizing traffic flow efficiency, managing congestions, managing parking areas, and create a smarter transportation infrastructure. Even for specific business cases, like optimizing supply routes, etc.. Ultimately, AI can help cities manage traffic smartly, monitor carbon emissions, take steps to improve air quality and urban planning.
Benefits of Implementing AI in Transportation
Leveraging AI to automate and manage key aspects of the transportation sector can deliver lasting advantages to all stakeholders. Some are:


Implementation of AI solutions reduced human involvement in the day to day operations, thereby reducing human error that can lead to unfortunate accidents.


Optimized Business Logistics
Businesses that rely on sizable supply chains and logistics operations can benefit greatly from AI-powered routing systems to minimize wait times and avoid traffic.


Traffic is the biggest cause of disruption in any transportation system. With AI-powered prediction techniques that enable efficient traffic monitoring and forecasting.
Use Cases for Artificial Intelligence in Transportation
We have nearly two decades worth of experience working with clients to deliver bespoke solutions that are tailored to their specific needs and architected to be future proof.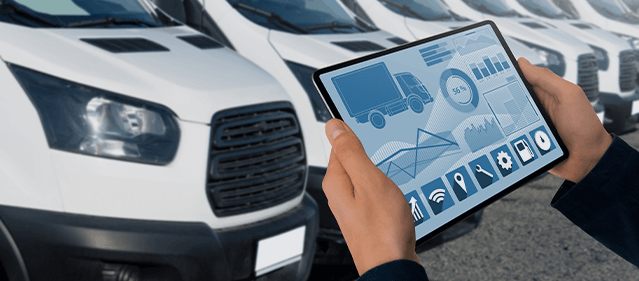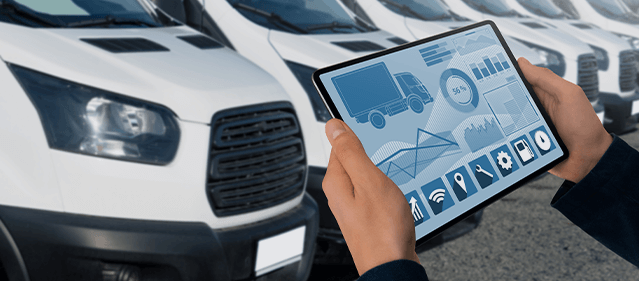 Smart Fleet Management
Maximize productivity and safety by monitoring key indicators for your fleet, like driver behavior, vehicle telemetry, etc.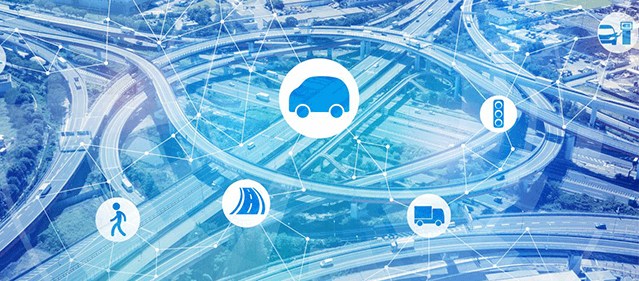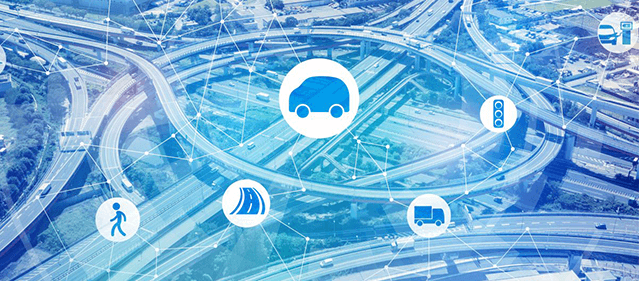 Optimized Route Planning
Leverage AI to forecast key congestion areas, modify routes, and manage time when faced with imminent delays.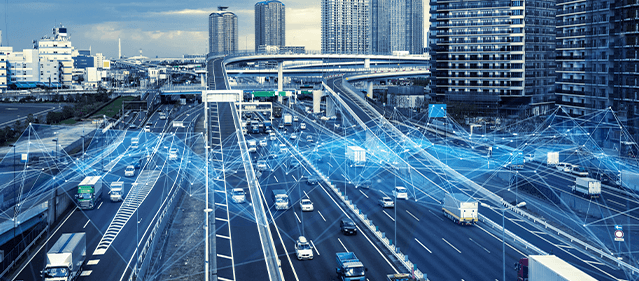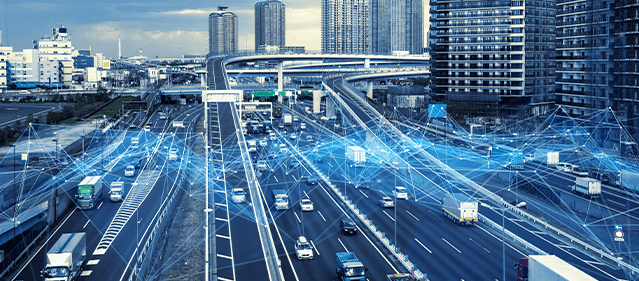 Road Traffic Analysis
Utilize AI and Deep Learning to monitor traffic activity, detect congestion and accidents, and notify in case of any accidents or abnormality.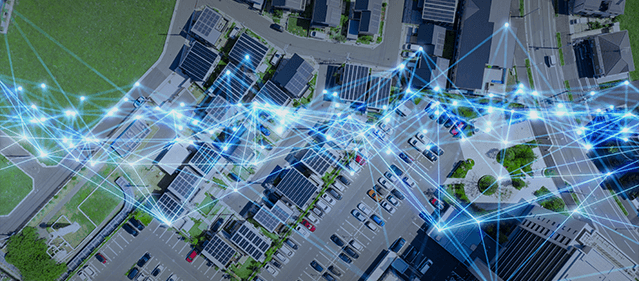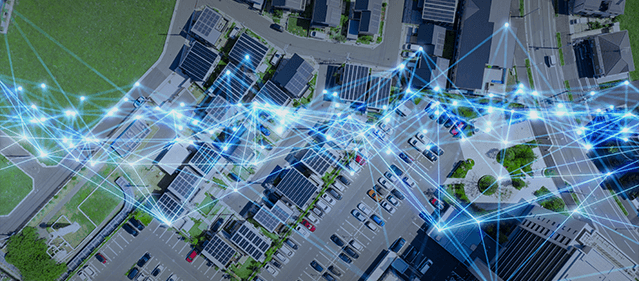 Optimized Parking Availability
Monitor parking availability and usage to enable drivers to find parking easily leading to lowered emissions and improved transportation efficiency.
Check Out Some of Our Demos
Folio3's proprietary AI-powered Road & Safety solution which allowed the analysis of road and traffic situation by making use of advanced deep learning.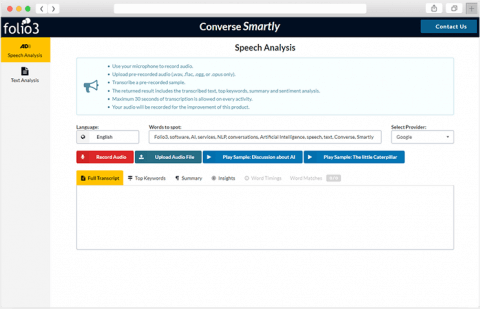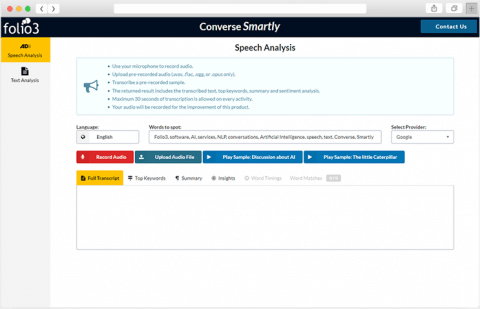 Why Choose Folio3 as your IBM Watson Partner?


With over 15 years of experience in delivering purpose-built AI solutions to our clients that help maximize performance, we have worked in a range of scenarios that help us identify your problem quickly and deploy insightfully-built smart solutions!

Our AI experts help organizations resolve key issues that hinder performance with out-of-the-box strategies and solutions that are developed specifically for them.


1000+ Enterprise-Level Clients
By working for over 15 years in the industry, we are proud to have built a vast network of highly satisfied clients!
Looking for a similar solution? We can tailor our models to meet your needs.
Get in touch with our experts and book a free 1-hr consultancy to discuss your project!
Medical diagnosis software FAQs
How is AI used in transportation?
AI can enable organizations and governing bodies to manage and monitor traffic to maximize efficiency and reduce congestion by the smarter routing of traffic, optimizing flow, and improving the overall carbon footprint.
How can AI transform the transportation Industry?
The latest advances in technology such as AI can deliver key benefits like improved passenger safety, reduced accidents, lowered congestion, better urban planning, and reduced emissions.
LET'S TALK ABOUT YOUR PROJECT: