AI for the Travel Industry
Tailor-made AI and machine learning solutions for the travel and hospitality industry
Fully Personalize travel services with AI
Leverage the power of AI and machine learning to transform your digital travel and hospitality services, like fully personalized recommendations for travelers when they're at the booking stage. Utilize AI-powered chatbots to manage the most frequently asked questions and concerns instantly and handly different tasks.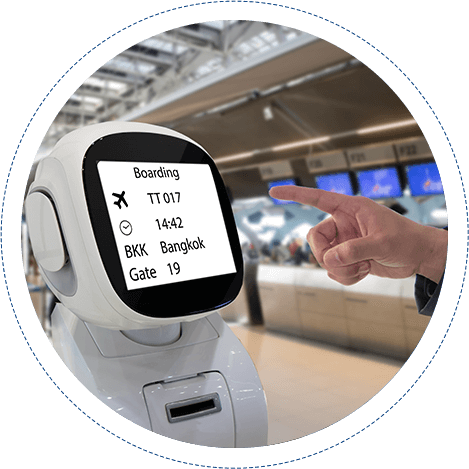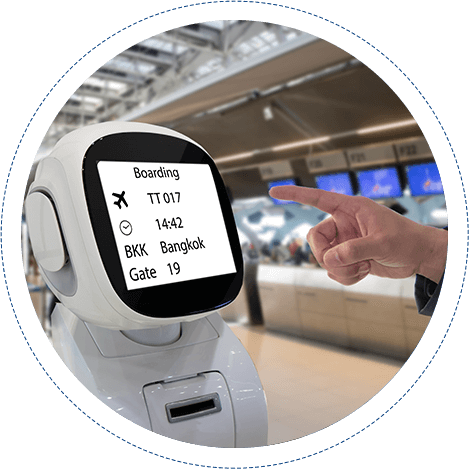 Benefits of Implementing AI in Travel Services
Using AI to augment processes in travel in hospitality, like managing reservations, handling queries, etc., can help you create seamless experiences that delight your customers each time.


Lightning Quick Responses to Queries
Use AI-powered chatbots to reduce the load on your employees while handling customer queries efficiently round the clock.


Increased Customer Satisfaction
With AI, you can create personalized offerings and experiences for your customers resulting in greater customer satisfaction.


In-depth Insights for Management
AI also helps the management discover key insights from data gathered enabling them to make better pricing decisions, package offerings better, and improve overall efficiency.
Use Cases for AI in the Travel Industry
With extensive experience in delivering customized AI and enterprise solutions to our clients, we have the necessary expertise to become your technology partner and help you create sustainable, future-proof business systems.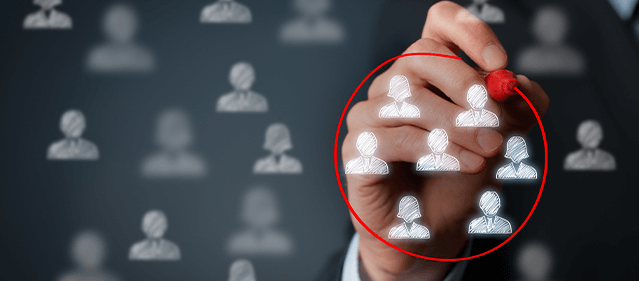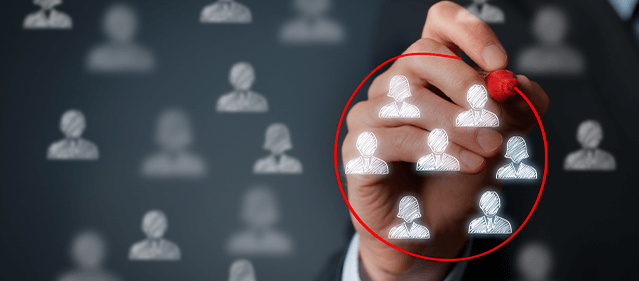 Identify Customer Segments
Use customer shared data to create customized experiences and offerings for your customers that delight each time.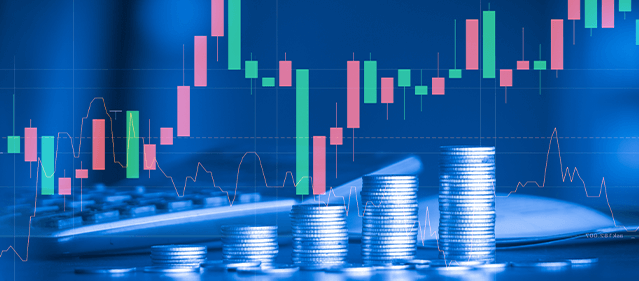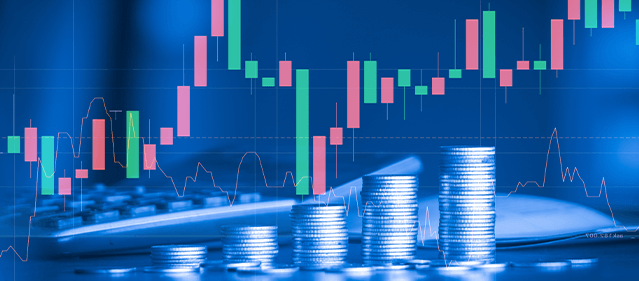 Smart Pricing Solutions
Stay on top of the game by optimizing your pricing based on factors like season, competition, availability, etc.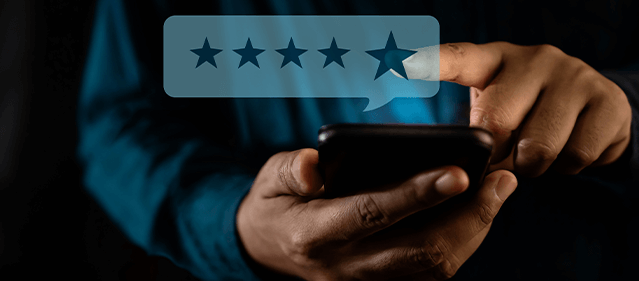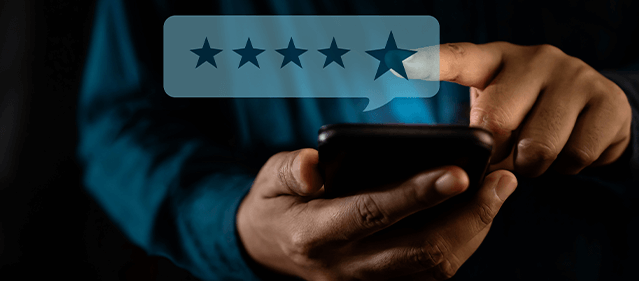 Smart Feedback Analysis
Using AI and sentiment analysis, stay vigilant about what your customers are saying about your services and brand.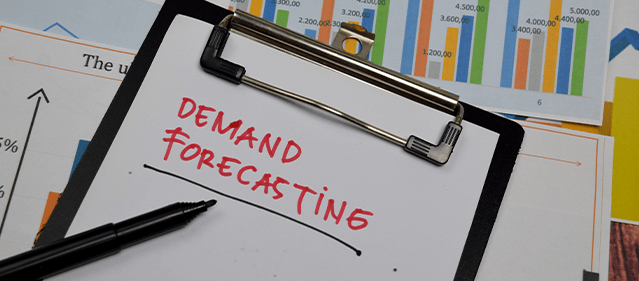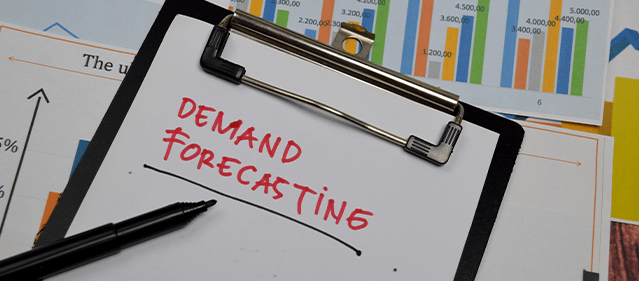 Forecasting Demand
Predict occupancy and reservations based on the data, such as rates, popularity, season, etc.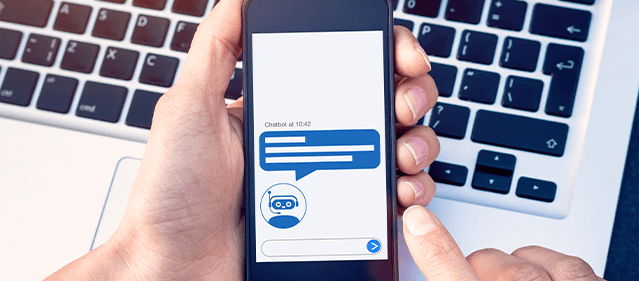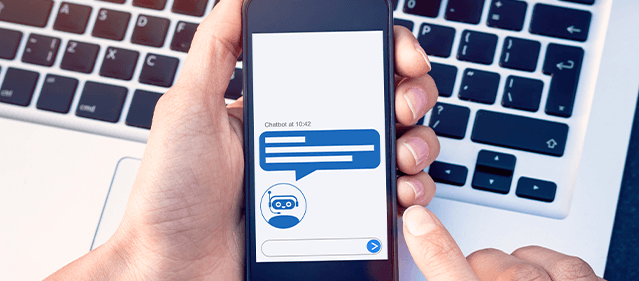 Intelligent Chatbots
Utilize AI-powered chatbots to answer customer queries and help them research and make decisions quickly while removing the burden off of your service personnel.
One of the most popular travel sites on the web. Millions of people use it to find the best deals on airfares, car rentals, hotel stays, and vacation packages. Folio3 streamlined its vendor integration process by developing new adaptors for onboarded vendors and maintaining them by fixing any breaks in the integration.
Looking for a custom solution for your travel business? We can tailor our models to meet your needs.
Get in touch with our experts and book a free 1-hr consultancy to discuss your project!

With over 15 years of experience in delivering purpose-built AI solutions to our clients that help maximize performance, we have worked in a range of scenarios that help us identify your problem quickly and deploy insightfully-built smart solutions!


Our AI experts help organizations resolve key issues that hinder performance with out-of-the-box strategies and solutions that are developed specifically for them.


1000+ Enterprise-Level Clients
By working for over 15 years in the industry, we are proud to have built a vast network of highly satisfied clients!
LET'S TALK ABOUT YOUR PROJECT: