Face Blur AI | Face Anonymization Solution
Automatically blur faces with and anonymize user identities in your image
and video data.

Protect User Identity with Face Blur AI
With Folio3's Face Blur solution you can easily detect and blur out faces in your data sets to protect user privacy. Leverage AI and deep learning to protect sensitive data whether it's images, videos, clinical records, etc. Our solution can handle big data to preserve the privacy of your users.
Face Blur Solution Key Features

The solution is designed from scratch with flexibility and agility in mind, therefore, it is fully customizable with flexible deployment options.
Anonymize with Precision
Automatically pick up faces in videos/images and blur out detected objects.
Deep Natural Anonymization
Utilize Deep Natural Anonymization to detect faces and create replacements synthetically that reflect the original characteristics. Protect user privacy while maintaining the necessary info.
Fully Customizable
Solution can be customized to user specs from additional functionality to finetuning detection thresholds and adding new classes.
Selective Anonymization
Selectively anonymize faces from images once they are detected.
Analytics
Get in-depth analytics and metadata such as bounding box locations, facial landmarks, etc.
Integrate with Ease
Our solution can be integrated with your existing systems to create a single holistic platform.
Flexible Deployment Options
We offer flexible deployment options for the solution and make it available as needed, whether it's on-prem, cloud, or via APIs.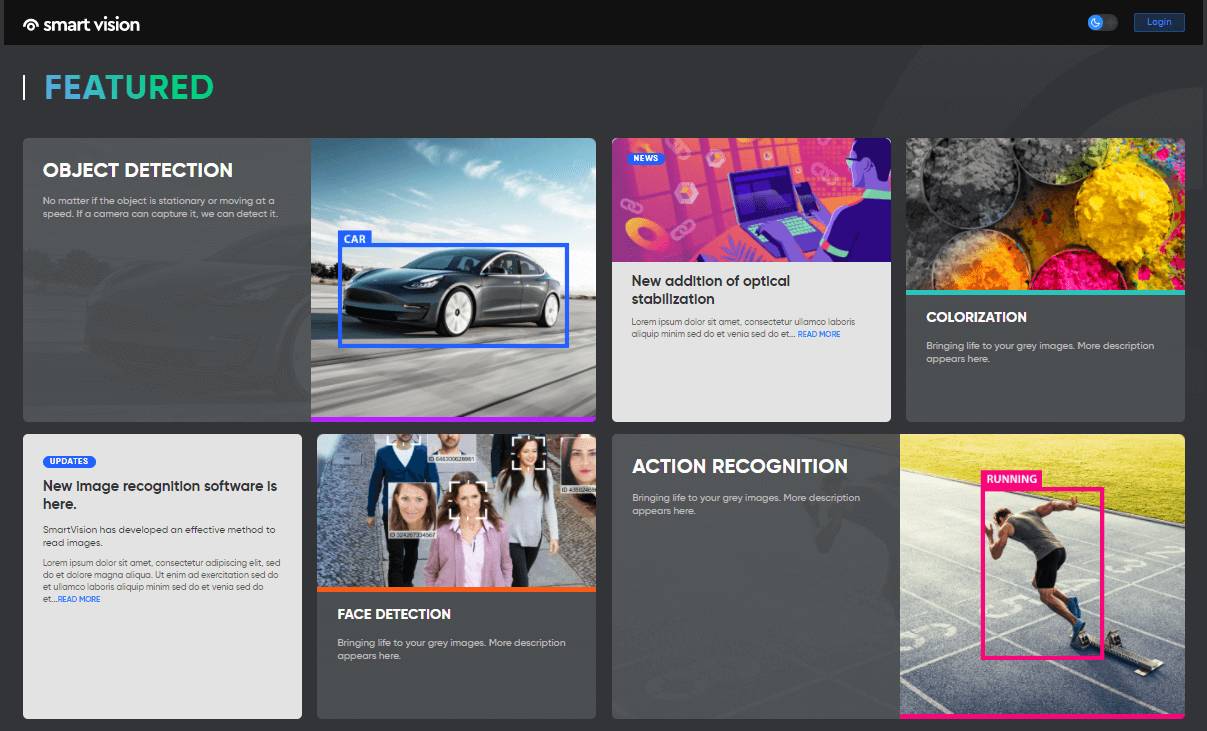 Any more questions? Looking for pricing information?

Reach out to our experts and have your project estimated.
LET'S TALK ABOUT YOUR PROJECT: