Reduce Costs and Boost Efficiency With AI In Restaurants

Transform high customer demands into high profits using Folio3's AI and
machine learning solutions that turn consumer data into actionable insights.

Challenges In Restaurant Industry
Increasing Costs
Inventory Wastage
Long Waiting Queues
Maintaining Kitchen Hygiene Compliance
Recurring or Repeat Customers
Drive-through Abandonment
Low Table Turnover
Employee Management
Increasing Costs
Increasing Costs
With the rising inflation, labor shortages, and supply chain struggles, cost management can be tricky without a systematic process.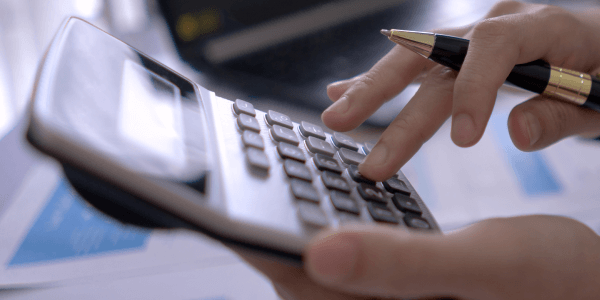 Inventory Wastage
Inventory Wastage
Food ingredients are significant purchases in a restaurant business and have a short shelf life. Without insightful data like expiration dates and location of goods, etc, it is hard to keep a track of kitchen inventory, which can lead to wastage and increased costs.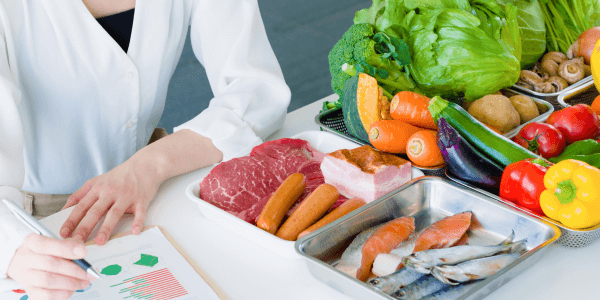 Long Waiting Queues
Long Waiting Queues
Manual systems and rush hours result in long customer queues, which can leave customers waiting for a long time.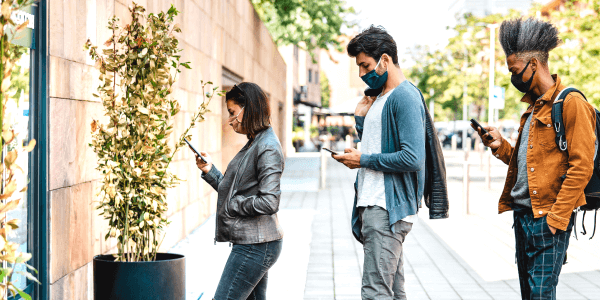 Maintaining Kitchen Hygiene Compliance
Maintaining Kitchen Hygiene Compliance
Inspecting and Monitoring Compliance regulations and food quality during rush hours can be quite challenging.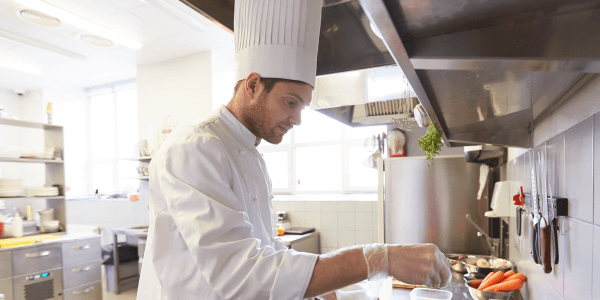 Recurring or Repeat Customers
Recurring or Repeat Customers
Providing good customer service is the first step towards building a good relationship with your customer. Still, the next more important step is to stay in touch with your customer and turn them into loyal, recurring customers for your restaurant.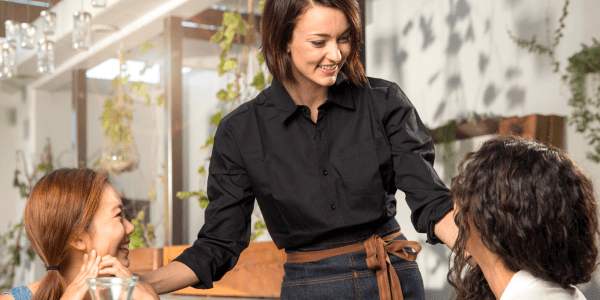 Drive-through Abandonment
Drive-through Abandonment
Slow Service, long wait times, and wrong orders often magnify operational bottlenecks down the service line which can result in revenue loss and unhappy customers.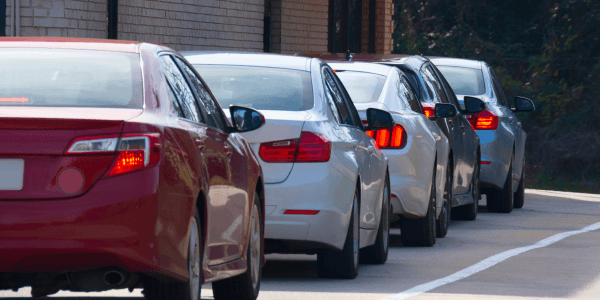 Low Table Turnover
Low Table Turnover
Managing table turnover time between giving your diners adequate time to dine and not losing customers due to long wait times gets quite tricky. Not paying enough attention to table turnover, you can decrease revenue potential and dining satisfaction.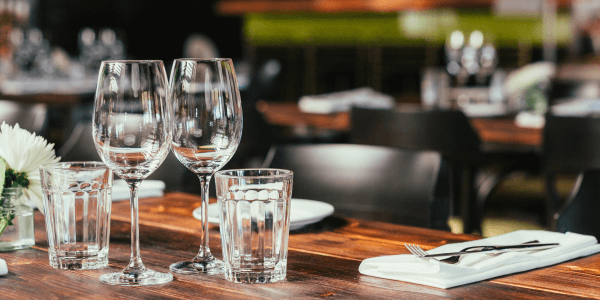 Employee Management
Employee Management
Labor shortages can directly impact customer service and feedback. Hiring and training new employees, and tracking their leaves, hours, and wages can also, be quite challenging while managing other restaurant operations.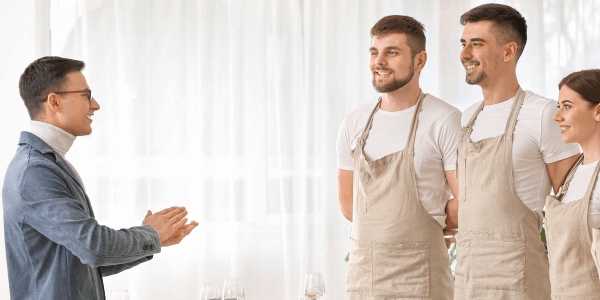 Did you know that 73% of customers would switch to another dining option if they had to queue for more than ten minutes?

Restaurants are increasingly turning to innovative approaches to meet and exceed customer expectations. Thus, artificial intelligence applications have steadily gained traction in restaurants. Provide great customer experiences, improve process efficiency, reduce abandoned orders, and ensure food quality with AI solutions that are scalable as demand increases and tailored to your unique restaurant business needs.


Improve Service Quality and Operations Efficiency with AI Services for Restaurants
AI services for your restaurant will make you outshine your competitors and achieve new levels of operational efficiency and customer experience.
Data Analytics and Revenue Insights
Restaurant analytics take every bit of data available and place it into a single, coherent storyline.
Data statistics from different service areas combined, analyzed, and translated into tangible and actionable insights.
Personalized dashboards for presenting collected data as visualizations.
Customer Service
Management
Enable an interactive and conversational ordering experience while reducing cost and increasing efficiency.
Manage and automate customer orders through conversational AI bots
Cater to customer queries with bots and FAQs
Manage customer retention and relationship through automated messages and feedback response collection
Real-Time Hygiene and Quality Management
Use Computer Vision technology to ensure food and kitchen hygiene through real-time alerts, even during rush hours.
Fully comply with food safety regulations
Alerts about any FDA food code compliance violations
Keep track of kitchen sanitization, workspaces, and equipment
Ensure compliance and improvement by creating an auditable record
Avoid drive-thru abandonment and excessive wait times by accelerating drive-thru line efficiency & performance with AI solutions.
Detect line arrivals and wait times


Create alerts for staff to meet thresholds and customer expectations


Count vehicles and analyze line factors to understand


abandonment rates
Drive through insights and analytics with revenue updates



Save time and labour costs with seamless customer self-checkouts.
Automated customer checkout with POS integration through computer vision technology


Customer Orders scanned with AI technology that generates payment receipts


Capture purchased order data to gather insights and make smart decisions


Why Customers Choose Folio3?

We have developed purpose-built AI solutions that help maximize performance based on more than 15 years of experience. We have worked in various scenarios that help us identify your problem quickly and develop insightful solutions!

Certified Software Engineers

With innovative tactics and tailored solutions created just for businesses, our AI professionals assist enterprises in resolving critical issues that limit performance.

1000+ Enterprise-Level Clients
Over the last 15 years, we've built an extensive client base of delighted customers!

20+ Pre-built Models Deployed
We have worked on multiple projects deploying more than 20 pre-built AI models on various projects globally

AI Custom Solution, Ready To Deploy Within A Month
Get real-time insights from your existing video cameras, data collection systems, and restaurant management systems
Continuous AI Model Training
With continuous model training, the system gets smarter as more data is collected, and you can automate the detection and alerting of line arrivals, volume, and wait times.

Insightful Data for Decision Making
With faster, more accurate, and AI-powered personalization, crews will be kept informed and customer satisfaction will be improved.
Looking for a similar solution? Our solutions can be customized to your needs.
Book a free 1-hr consultancy with our AI experts to discuss your project!

Trusted by Brands Across the World
LET'S TALK ABOUT YOUR PROJECT: