Embracing Computer Vision Systems
Computer Vision Applications
Computer vision technology has scaled up visual data analysis, introduced new image- based functionalities and transformed the way companies from various verticals utilize visual content. This technology can be used to extract and process high-dimensional data and digital images to produce information in real time, enabling companies to enhance their processes and effectively meet their goals.
Folio3 Offers Robust Computer Vision Applications
We provide top of the line computer vision and AI image recognition services. Our expertise and experience in digital image processing have enabled us to deliver optimized solutions and design superior algorithms for maximum accuracy and performance. We offer both real-time and offline digital image processing solutions; equipped with analysis, data labeling and automated testing features. Our expertise in embedded systems and extensive set of tools allow us to build solutions that can easily be implemented swiftly and smoothly integrated with organizational processes.
We collaborate with technology partners across the globe to build the best possible computer vision applications. Moreover, we work very closely with our clients to meet their individual needs. Our research and development teams thrive to create the most competitive products available in the market.
Breast Cancer HER2 Subtype Identification
Our system provides an automated pipeline for cell segmentation and spot counting from a Computer Vision-based diagnostic-aid for the Fluorescent In-Situ Hybridization test.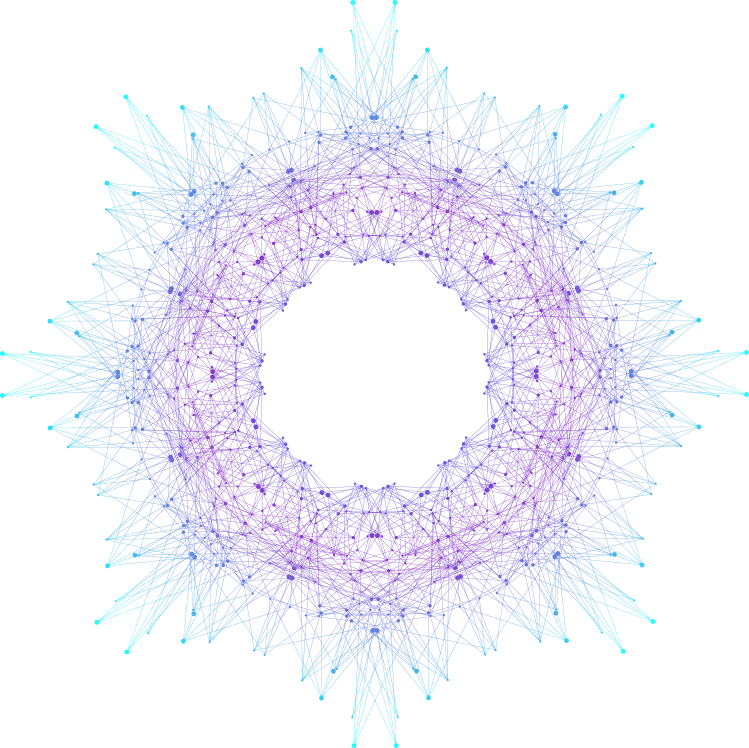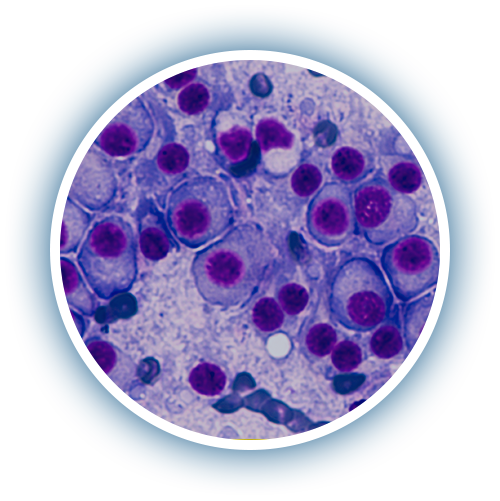 Cutting-edge Computer Vision Services Delivered by Folio3
Our computer vision solutions can fulfill data acquisition and exploitation needs of a broad range of industries and create capabilities that boost performance and productivity.
Key computer vision technologies offered by Folio3 include:
Image Processing
Visual Search
Object Recognition
Perception
Augmented Reality
Bio-metric Identity Authentication
Event Detection and Recognition
Compression and Filtering
Advanced Computational Imaging
Video Archiving and Retrieval
Image and Video based Indexing
Computer Vision & AI Image Recognition for Faster and Reliable Processes
Depending on your business needs, a customized computer vision application can be built and utilized in the following key ways:
It enables you to trace deviations from different sources and audit the results.
A reliable solution allows you to comply with stringent industry standards and regulations.
A vision inspection system enables you to maintain quality control for enhanced competitiveness.
Identify faults in products at the initial stages of the production process to reduce wastage.
Decisions can be made in real-time and inspection results categorized.
It allows inspection of 3D components.
LET'S TALK ABOUT YOUR PROJECT: