AI Services in Telecommunications
Harness the power of AI and machine learning to provide telecommunications services that
are smoother and more convenient.
Utilizing AI in Telecom To Transform Your Business

Most AI-supported technology is consistently being transformed to achieve optimum and efficient results which encourages entrepreneurs, corporations, and small businesses alike to incorporate AI into their respective functions.

AI in the telecom business utilizes advanced calculations to search for designs inside the information, empowering telecoms to both recognize and anticipate network peculiarities. Hence providing the telecommunication businesses with a comparative advantage over other competitors.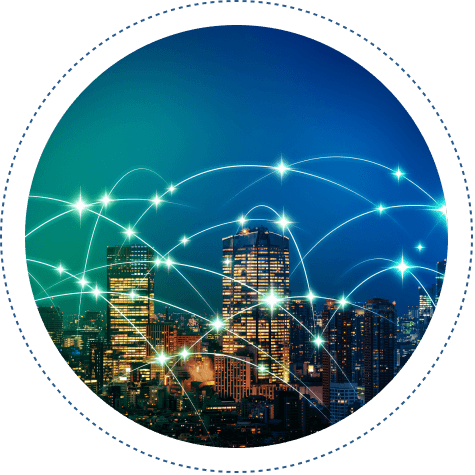 Benefits of AI in the Telecom Industry
Utilizing AI for Telecommunication comes with multiple benefits, some are listed below:


AI in the telecom business utilizes advanced calculations to search for designs inside the information, empowering telecoms to both recognize and anticipate network peculiarities. Involving AI in telecom, CSPs can proactively fix issues before clients are affected in a bad way.

Improving Customer Experience
Also called virtual assistants. AI reception in telecom battles with the enormous number of help demands for the establishment, set up, investigating, and maintenance, which frequently overpower client support focuses.

AI and machine learning (ML) calculations can recognize irregularities progressively, actually diminishing telecom-related deceitful exercises. The framework can naturally impede admittance to the fraudster when a dubious movement is identified, limiting the harm.
By expecting client needs utilizing constant setting, telecoms can make the ideal proposal brilliantly over the right station. Utilizing AI-driven information investigation, telecoms can expand their pace of supporter development.
Our AI Services for Telecom Business
Folio3's extensive expertise in developing tailored AI solutions for the telecom industry enables it to provide scalable solutions that are compatible with our client's existing infrastructure.


When the KPIs go beyond a specific level, employ AI's auto-tuning capabilities to maintain an optimum network. Address Antenna coverage issues by using an automatic antenna layout.

With the use of our AI-based solution, a question that is frequently asked can be instantly answered, or the most frequent response can be put at the top of the search results.

Our AI fraud detection models adapt and develop new fraud detection criteria with the help of ML, which lowers the exposure to fraud and financial losses. With our machine learning capability, detect changes in identified fraud trends.

Traffic can be redirected to available capacity and resources as utilisation rises in a certain area or during a specific time of day.
To meet dynamic demand, virtual elements can be instantly added or removed.

Our solutions can be tailored to match any particular scenarios you're considering and can be applied to a variety of use cases.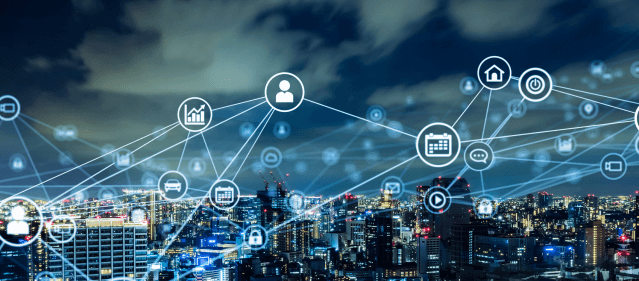 Managing RAN Upgrades and Capacity Forecasting
With the help of enterprise AI, CSPs can more precisely forecast the load at each Radio Access Network (RAN) site, sparing them from investing in costly improvements before they are required.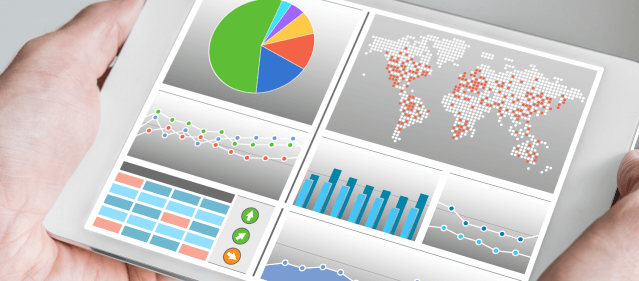 Demand Shifting
Operators may benefit from AI's ability to better predict which new services customers would pay for.
Operators can better understand where and when capacity is needed and if that capacity can be met by already-existing resources, resources from partners, or would require extra engineering by forecasting demand.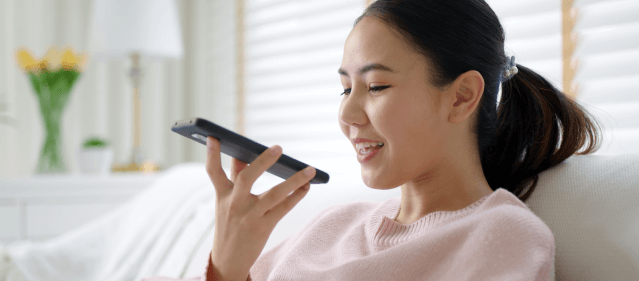 Customer Experience Management
Answer customer queries and complaints quickly and efficiently with AI-based solutions. Record requests and analyze complaints and queries for improving services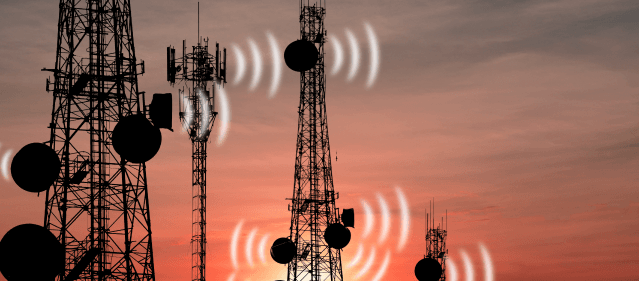 Traffic Management
In the event of an emergency or unforeseen traffic volume, reroute traffic to available capacity and resources to meet the customer needs.
If there is an issue, customers may also be alerted instantly.

Looking for a similar solution? Our solutions can be customized to your needs.
Book a free 1-hr consultancy with our experts to discuss your project!


With over 15 years of experience in delivering deep and powerful insights to our clients that help maximize performance, we have worked in a range of scenarios that help us identify your problem quickly and deploy insightfully-built smart solutions!


Our certified experts in AI help companies address key issues that lower their performance with original strategies and solutions that are devised specifically for them.


1000+ Enterprise-Level Clients
By working for over 15 years in the industry, we are proud to have built a vast network of highly satisfied clients!
LET'S TALK ABOUT YOUR PROJECT: