Healthcare AI Solutions
Make faster more accurate diagnoses, extract more from patient data, and transform your healthcare practice with AI
How Can AI Healthcare Solutions help?
AI and Machine Learning have transformed how we process information and are playing a vital role in revolutionizing healthcare practices. With the capabilities to automate key practices and processes, AI and Machine Learning are being used to solve the healthcare problems of today.
Healthcare AI solutions are being developed to solve problems with automation by introducing new clinical workflows, handling billing, detecting fraud, and processing patient data. These solutions manage high volume and repetitive tasks, thereby, maximizing productivity.

Improved Data Security & Minimal Paperwork
Avoid human errors and security breaches that cause most healthcare disasters

Faster & More Accurate Diagnoses
Ensure quick and accurate diagnoses of diseases and avoid misdiagnosis

Maximize Clinical Performance
Do more with your patient and clinical data to boost overall productivity
Facing Challenges? Leverage Healthcare AI to Stay Ahead
Healthcare challenges can face a host of challenges that hamper their growth. Leverage AI Healthcare solutions to help you stay ahead of the curve.

Manual workload introduces inefficient data handling and inaccuracy in the system.

Maintaining compliances for healthcare data handling and security (HIPAA & HL7).

Traditional system infrastructure slows down operational efficiency. Ensuring the safety of critical data against potential security breaches. Difficulty in smoothly extracting data from multiple healthcare systems.
Our Machine Learning in HealthCare Services
We offer a range of AI Healthcare services and solutions that are designed to help organizations transform their healthcare practice.

Computer Vision for Medical Image Analysis
Utilizing computer vision to analyze radiology exams to make quicker diagnoses.

Predictive Analytics for Patient Records & Treatment
Determine focused treatment and deliver personalized healthcare by crunching data from Electronic Health Records

Healthcare Fraud & Data Security
Identifying people and images thorough AI and processing images based on the data. Can also segment images from a video, picture or any other form of content.

Machine Learning Solutions for Intelligent Workflows
Leverage ML to eliminate routine tasks and save time for doctors and medical staff
A healthcare app designed to optimize brain health and cognitive performance by evaluating patient brain function. Folio3 designed and developed the end-to-end healthcare mobile solution that created daily activities for patients suffering from Alzheimer's to improve cognitive function.
Hiplink is a secure, wireless alert management digital health solution that provides text and voice-based wireless alert management solutions for emergency response. Folio3 developed the entire messaging platform and delivered tailored features to ensure the seamless delivery of healthcare operations and services.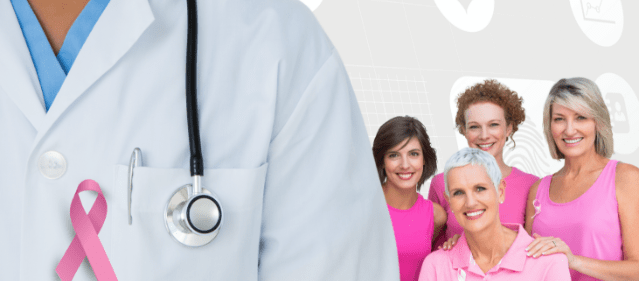 Breast Cancer HER2 Subtype Identification
Computer Vision
This system was created to provide an automated pipeline for cell segmentation and spot counting from a Computer Vision-based diagnostic-aid for the Fluorescent In-Situ Hybridization test. For this solution, we developed a computer-aided assistance system that allowed practitioners to perform the test more quickly and accurately while enabling them to digitize and store the images for later usage.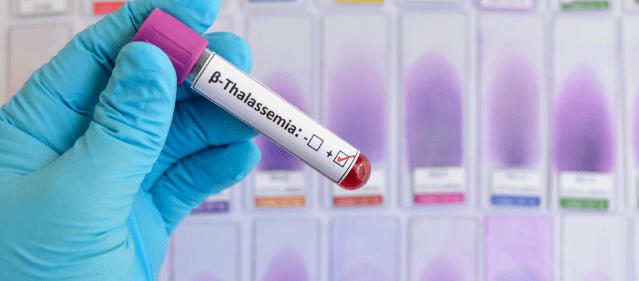 Thalassemia Identification
Image Analysis
Our system provides automated analysis of gel electrophoresis images to predict thalassemia and test for mutant gene expression with fine-granularity medical image analysis. It can accurately predict the thalassemia status of patients and helps histopathologists to make error-free diagnosis efficiently.
Revolutionize Your Diagnostic Processes and Systems with Folio3's State-of-the-Art Healthcare Ai Services.
We Work With the Latest and Greatest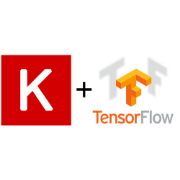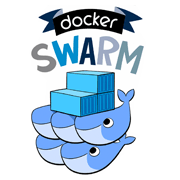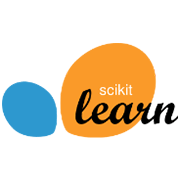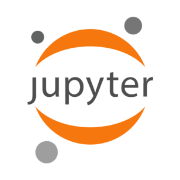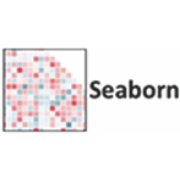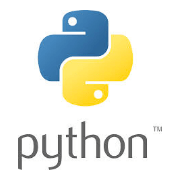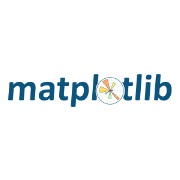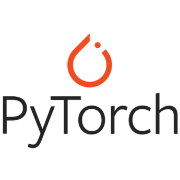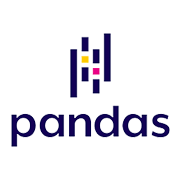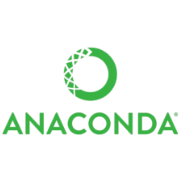 LET'S TALK ABOUT YOUR PROJECT:
what are the core symptoms identified by medical diagnosis software?
Medical diagnosis software can identify various symptoms like through image processing, it can find the unusual growth of molecules in cells, which could be a symptom of any potential disease. Like it is used to count the HER2 genes in molecules, which could be a factor for potential HER2 positive breast cancer.