OCR Service for Business
Capture data from documents and images in seconds and create fluid workflows.

Advanced OCR Service Powered by AI
Our OCR solution is designed to produce the best results when detecting text in images and documents. Extract data from documents seamlessly and populate it in predefined formats.

Fully Customizable & Multilingual Support
The solution is fully customizable and can be integrated with third-party applications and business systems with ease. Detects and extract data from multiple languages with ease.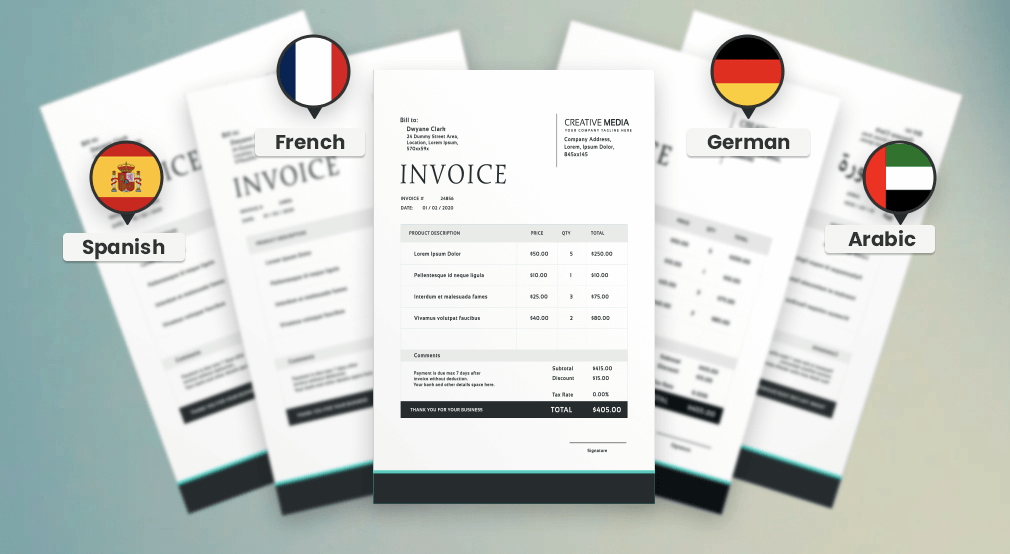 Enhanced Security
Our solution is deployed with GDPR and other security standards in mind.

Incredible Accuracy
We strive to exceed 90% accuracy of extracted data


Easy Integration
Integrate with other applications easily via APIs.

Data Accessibility
Maintain extracted data on the cloud and download it in different formats.


Eliminate Manual Processes
Remove manual data entry and automate key processes for max efficiency.


Support Handwritten Docs
Extract data from handwritten as well as machine-readable docs.

Still have questions? Interested in the pricing?

No worries, let us talk you through the process. Discuss the details of your project & get a free quote!

LET'S TALK ABOUT YOUR PROJECT: