AI-Powered Audio Transcription
Our audio-to-text software allows you to convert many different kinds of audio content, such as verbal notes, videos, podcasts, interviews, lectures, and so forth, into an easily editable written form. This automated transcription process will enable you to save time and resources while being able to utilize your content in different formats.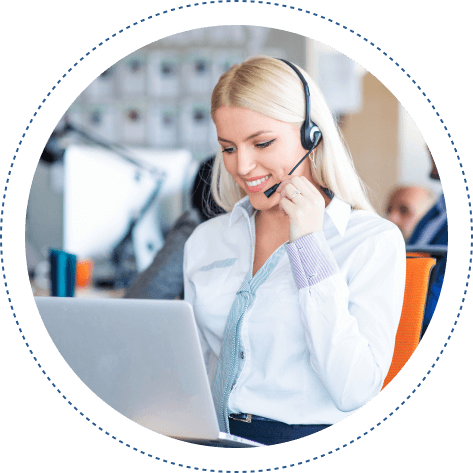 Benefits of Audio-to-Text Software
Through the use of the latest technologies, we can help you maximize efficiency and productivity by automating your transcription process. This can provide multiple benefits to both individuals and corporations.

Drastically cut down on the time taken for manual transcription

Decrease costs through increased productivity and better use of resources


Accurately transcribes audio with respect to the jargon used in various industries


Add features to meet your unique business requirements
We Use Multiple Frameworks for Our Audio-to-Text Software
We use multiple different frameworks and platforms to customize the solution to your specifications.