AI Services in Fitness
Leverage machine learning to add AI-based features and functionalities to your fitness app or overall business.
Schedule a Free Consultation
AI Capabilities that Take Your Fitness Business to the Next Level
AI and machine learning applications and tools can help businesses in the fitness industry to create new avenues of engagement, create tailored programs, custom nutrition plans, etc. to create fully tailored products and experiences for customers.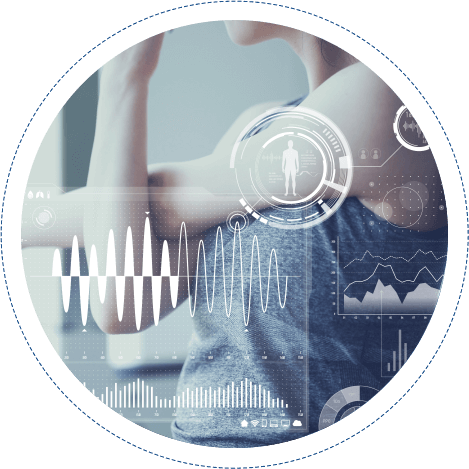 Benefits of AI in Fitness
Machine learning and AI can help businesses create better fitness products by utilizing data from different sensors, e.g. wearables, cameras, etc., to create tailored fitness programs, monitoring, nutritional plans, and workout regimes. This allows them to create a deeper level of engagement with each user as opposed to a "one size fits all" approach.
Our AI Services for Fitness Businesses
Folio3 has extensive experience in building enterprise-ready AI solutions that are designed to fit our client's existing infrastructure and are designed for scalability.

Activity/Exercise Detection
Enable your fitness apps to detect movements and identify activities and exercises for accurate spotting.

Identify key trends and analyze data to deliver fitness information based on sensor data.

Utilize sensor data to understand health patterns and detect underlying potential health issues.

Use AI bots to serve as virtual coaches for your users and give individual personalized attention to each.
Our solutions can be implemented for a number of use cases and can be customized to fit any specific scenarios that you're exploring.
Personal Trainer Bot
AI bots trained to serve tailored plans to users and guide them through workout and diet regimes.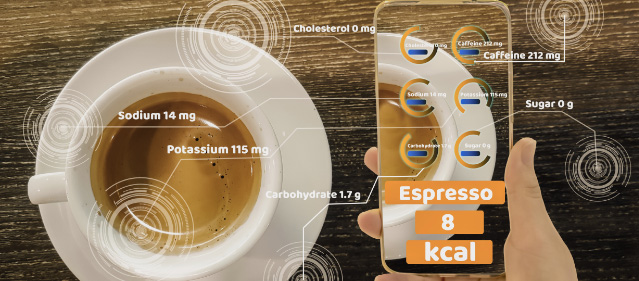 Tailored Nutrion Guide
Personalized diet plans based on data from wearables or other sensors.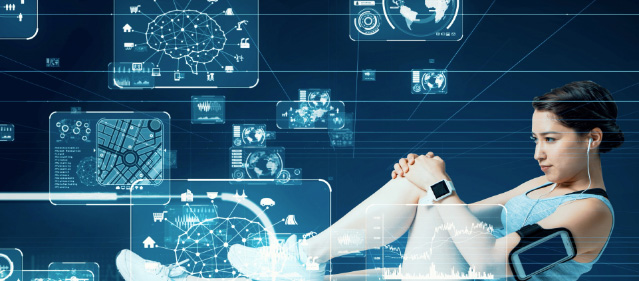 Personalized Workout Plans
Create personalized workout plans for users based on overall goals and body type metrics.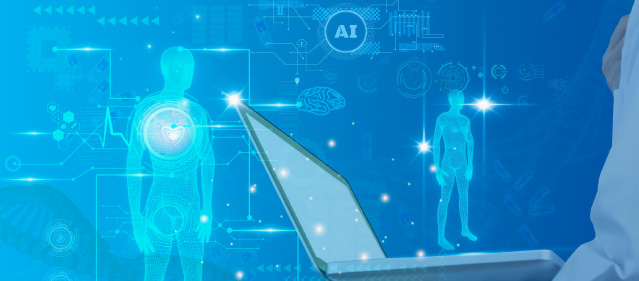 Predict Health Issues
Utilize data from sensors to predict overall health and detect any potential health issues.
Looking for a similar solution?
Our solutions can be customized to your needs.
Book a free 1-hr consultancy with our experts to discuss your project!

With over 15 years of experience in delivering deep and powerful insights to our clients that help maximize performance, we have worked in a range of scenarios that help us identify your problem quickly and deploy insightfully-built smart solutions!

Our certified experts in AI help companies address key issues that lower their performance with original strategies and solutions that are devised specifically for them.

1000+ Enterprise-Level Clients
By working for over 15 years in the industry, we are proud to have built a vast network of highly satisfied clients!
LET'S TALK ABOUT YOUR PROJECT: