AI-powered Visual Search Solution
Leverage our image recognition solution in your apps and web stores to transform how your customers search for your products and change the game
How Visual Search Transforms Your Business
Utilize our AI-powered visual search solution to enable your customers to easily search and find your products by using pictures and images linking the physical experience to the digital. Thus, customers can find what they're looking for quickly and can make faster purchase decisions.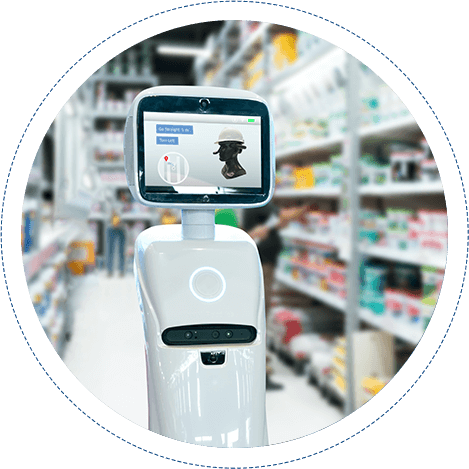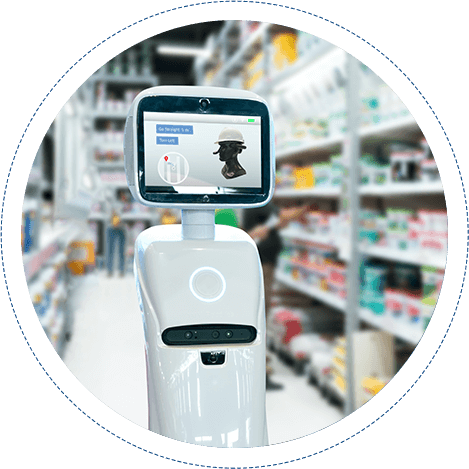 We leverage AI to tag images with respect to their content making images a part of searchable data. So, once the AI is trained, your users will be able to search with images. With AI, images can be ranked and filtered based on their content giving organizations the ability to extract valuable insights and information.


Pull in the most relevant images based on the elements identified by the AI-engine.


Retrieve the most similar and identical images based on your image search.


Filtered by Annotation Data
Filter your searches by using annotation information from your data set.


Utilize the geo-location info attached with images alongside Visual Search to filter data accurately.


Leverage AI to rank images by the metadata attached to each image and filter them according to the criteria or search.
Explore our other pre-built models
Visual Search transforms the entire experience of searching for products empowering users to quickly find similar products using a simple image.


Maximizes Website Engagement




Increase Average Order Value
AI-powered Visual Search can be utilized to create lasting and delightful shopping experiences.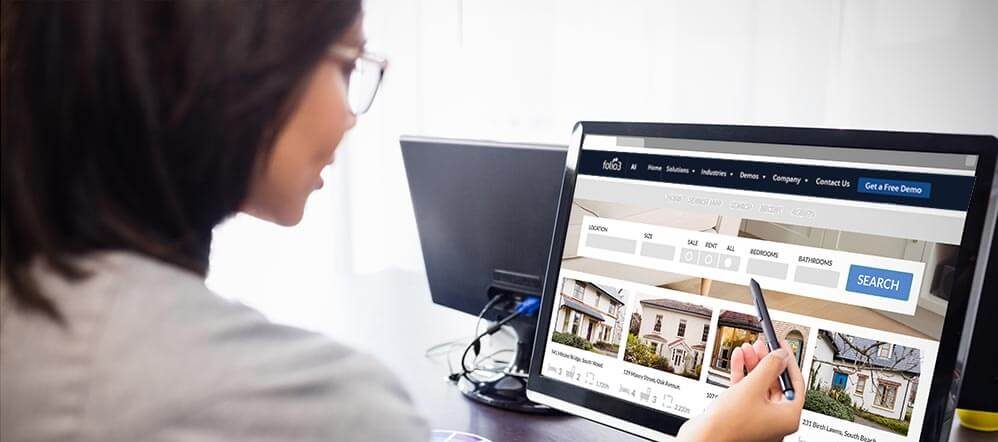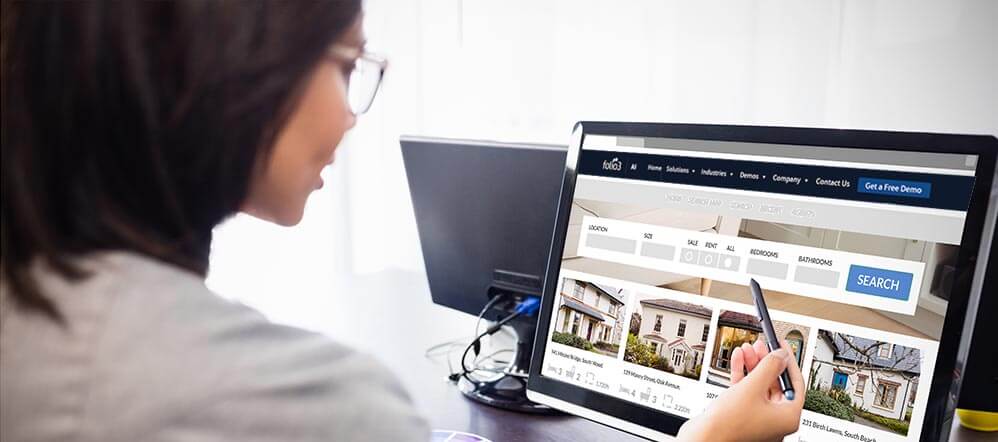 Search with Images
Enable users to search for products using images creating a zipline from discovery to purchase.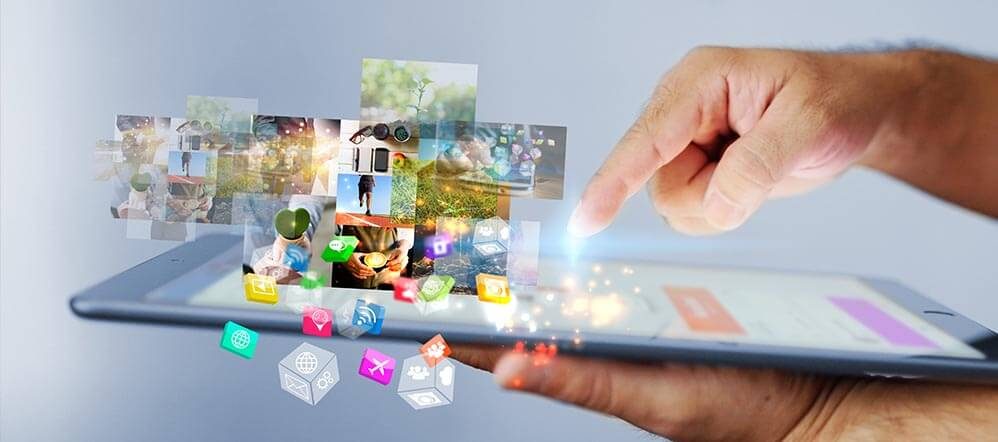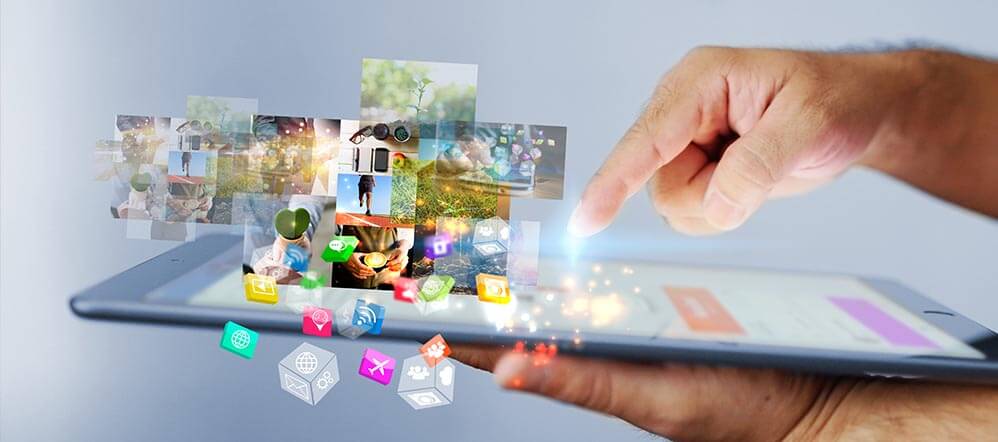 Product Tagging
Use AI to assign tags and attributes to images at scale.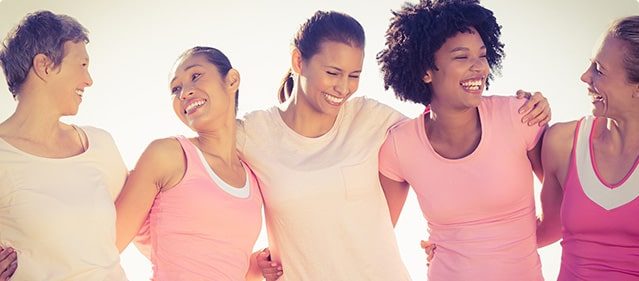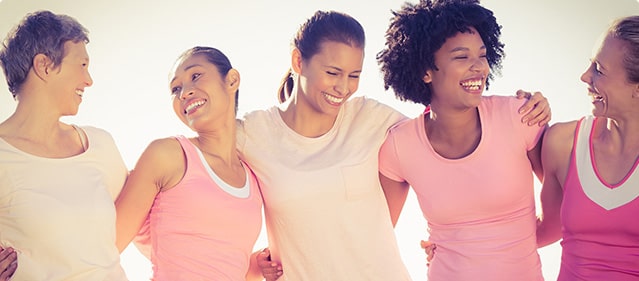 Similar Recommendations
Offer users insightfully relevant recommendations based on what they've been looking at.
LET'S TALK ABOUT YOUR PROJECT: