Events
Upcoming Events 2019
Lahore School of AI is teaming up with Folio3 to host a meetup for AI enthusiasts hailing from enterprises, startups and academic institutions.
Artificial Intelligence (AI) is an overarching term for building intelligent systems; systems that can sense and think like humans, take actions and improve their decision making ability by continuously learning from the environment. Today, AI embedded software are helping unlock new possibilities by delivering intelligent and automated solutions
We started Folio3 Software with the mission to bring innovation, integrity and agility – the Silicon Valley start-up genes – to the software services industry.
We wanted a software services company that we as entrepreneurs and executives would ourselves partner with.
When nothing quite met expectations,we built one ourselves.
" Evolution of AI and
Industry

4.0 "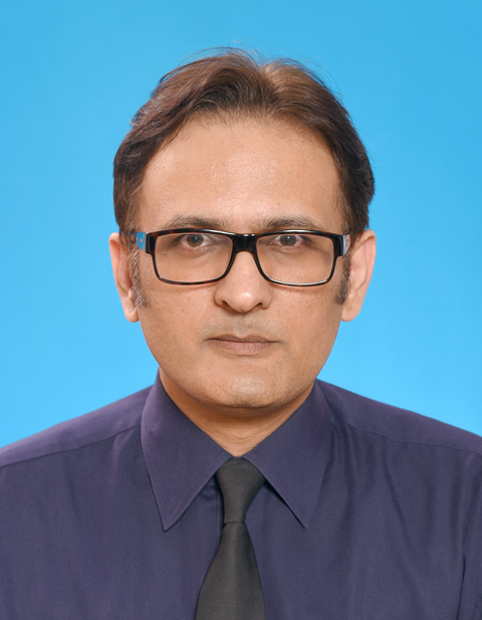 Dr. Kashif Zafar
Former Head of Department & Professor of CS Dept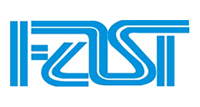 " Domesticating your Big Data "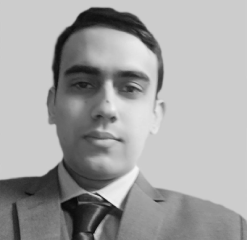 Muhammad Usman
Data Scientist at IBM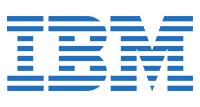 " Transfer Learning to Save the World "
Kshitiz Rimal
Google Developers Expert (GDE), Head of Research at AID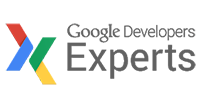 About Lahore School of AI
Lahore School of AI is a community of AI practitioners spread across the globe working in tandem to solve real-world problems. It is a part of the global community "School of AI" and their mission is to offer a world-class AI education to anyone on Earth for free.
What do we have to show for it all?
500+
Clients (banks, booksellers, software giants, game start-ups) that trust and value us enough to be our best spokespersons.
1k+
Web and mobile solutions made with love, integrity and lots of caffeine.
200+
Employees who understand the dual commitment at Folio3: Customers first, Employees forever.
Some of our Featured Clients