Animal Counting & Detection Solution
Accurately detect, classify, and count animals
and/or livestock in your image and video feeds.
Transform Animal Counting/Livestock Management with our Animal Detection Solution
Our Animal counting solution is a State-of-the-art Computer Vision and Artificial Intelligence based application that enables you to monitor your animal population with ease using traditional mounted cameras or drones to capture video feeds. Our Animal Detection solution will help keep track of your animals and provide an overall count.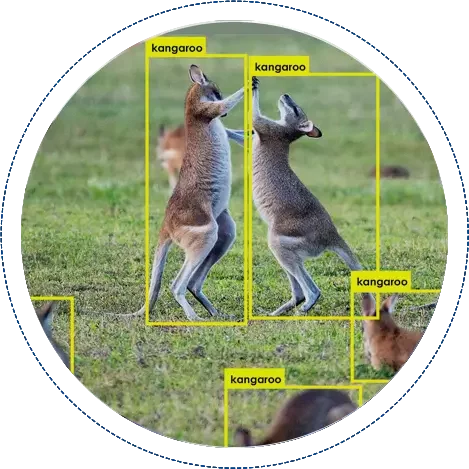 Animal Counting Solution Features
Our Animal Detection solution offers key efficiencies in your operations whether you're managing wildlife populations in your estate or in your business. Accurately track animals moving in and out of feedlots, pastures, and facilities using our AI-powered solution.


Detect
Detect animals in an image or video feed.


Count
Give an overall count of the animals in the feed.


Alerts
Alerts and reports to report findings.


Flexibility
Flexibility to add custom functionality on top with ease.
Available Add ons Via Customization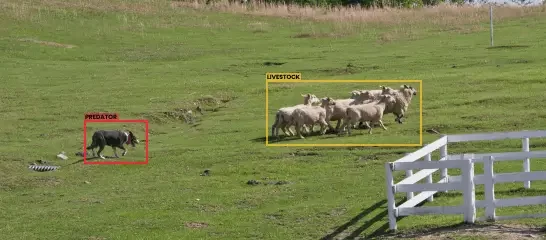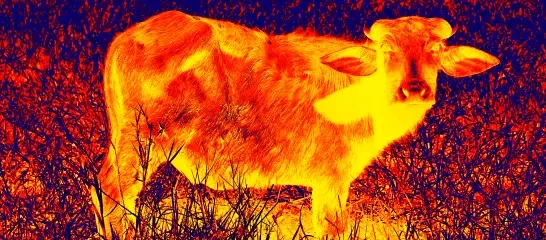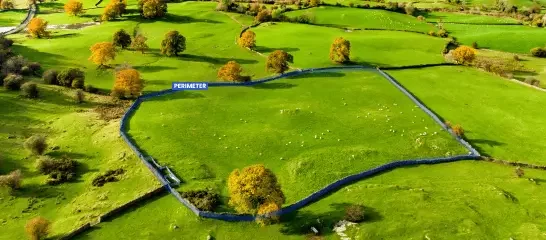 Perimeter fence detection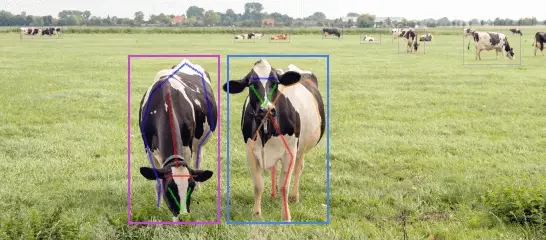 Cattle gender/pose detection

Watch Our Demo For Animal Detection Solution
Detect and track all animals in your video feed and images, with alerts and reports on findings.
Streamline Your Project with Our Step-by-Step Approach














Animal Detection & Counting Solution
Learn more about the solution and standard features.
You Choose the Deployment Model
Whether you want the solution deployed on premises, on the cloud, or integrated via APIs, we possess the flexibility to help you setup your solution the way you want.






Animal Counting Technology
We choose the latest and greatest in platforms that have the maturity, technical viability, and the feasibility to provide key advantages to our clients. As your technical partner, we have the flexibility to work with platforms of your choice to ensure a seamless infrastructure.
Still want more details? Interested in the pricing?
Let's walk you through the process. Contact us today!
"I am very happy about how Folio3 gives 100% in the work dedication and has a very organized and energetic team who thrive with innovative ideas for our business. We are still using Folio3 on a regular basis and also get excellent updates from any usage left so that we can utilize our monthly allowance which is great teamwork."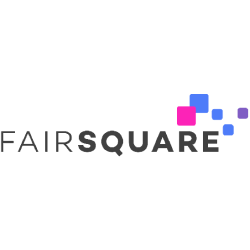 Irshad
FAIRSQUARE UK
Animal Counting & Detection Solution FAQs
How does animal detection work?
The animal detection system is based on computer vision and artificial intelligence applications that help farmers/ranchers improve animal monitoring efficiency and effectiveness across vast farmlands. The animal detection system can be used with traditional mounted cameras or AI drones to improve the system's efficiency.
What is the use of folio3 animal detection and counting solution?
Folio3 animal detection and counting solution is meant to improve key inefficiencies in farm operations for livestock management. The system can help inaccurate tracking of animals across vast farmlands, pastures using AI-powered solutions. Some uses of our robust animal detection system include; counting animals in the image or video data, sending alerts and reports, predator detection, cattle gender detection, pose detection, and others.
LET'S TALK ABOUT YOUR PROJECT: