Transform your Catalog Management with AI Fashion Tagging
Running a fashion retail store is not easy as the team has to streamline the user flows keeping into consideration the level of customer satisfaction. Customers find it hectic to find the right item from a catalog even when using filtered search as it does not provide accurate results. Artificial Intelligence, in combination with Computer vision, allows seamless fashion tagging enabling retailers to easily and accurately tag their items, enhance customer satisfaction, and enjoy increased profits!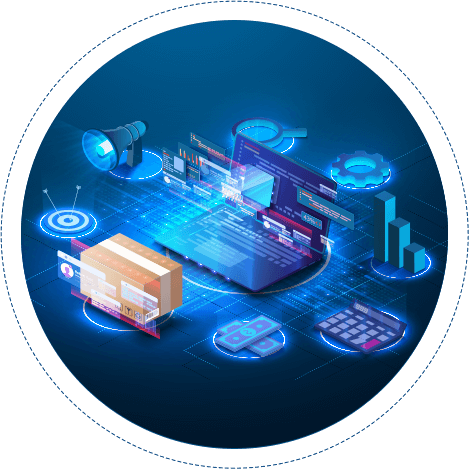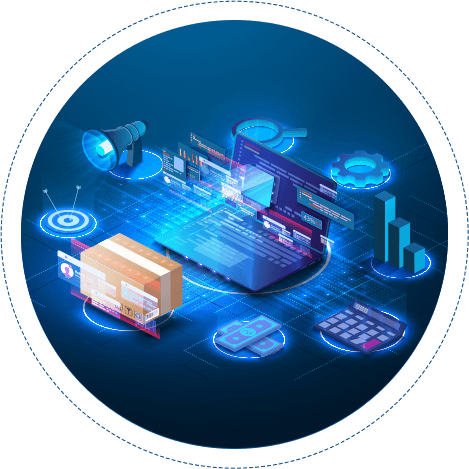 Fashion Tagging Optimizes User Flows
Fashion Tagging is a revolutionary product of Artificial Intelligence and Computer Vision. It is helping fashion retailers improve their inventory management, provide their customers with an exceptional shopping experience, and drive increased revenue. With Folio3's Fashion Tagging, retail stores not only get a chance to streamline the workflow, but it even helps drive customer satisfaction.
Explore our other pre-built models
Fashion Tagging Revolutionizing Businesses
Fashion tagging, which works on the concept of product recognition, is a smart solution that is revolutionizing numerous industries. It is a phenomenal tool that not only stirs happiness among the customers, but it raises the revenue stakes for companies considerably!

Automatically tag the fashion products and puts them into the related category & make online fashion shopping simple, quick, and super-convenient.

Visual product search, material classification, color analysis, and microscopic fiber classification.

Recognize every product and its attributes in real-time and allows retailers to organize their products into categories.
Customized Fashion Tagging Solution
Every business has a unique set of requirements, and Folio3 understands it. With extensive experience in Artificial Intelligence and Computer Vision solutions, Folio3 is known for delivering fully-customized bespoke solutions to companies that can be seamlessly integrated with their existing business infrastructure. We can help your business grow by enhancing efficiency and building a strong base of loyal customers.
Why Choose Folio3 As Your Fashion Tagging Technology Company?
Folio3 has extensive experience in Artificial Intelligence and Computer Vision solutions, provides seamless Fashion Tagging technology that can revolutionize the way retailers manage inventory. Retail stores can create lasting competitive advantages with Folio3's state-of-the-art fashion tagging technology solution.
Inventory management is an essential task for every retail store, and the key is consistent taxonomy. Accurate tagging helps stores manage their digital inventory without any stress. Inconsistent product tagging leads to broken textual searches

Improves Product Discoverability
Due to unstructured, improper, and inconsistent taxonomy, a lot of products in the catalog stay undiscovered even when a customer searches for it. Accurately tag products in the digital inventory and improve product discoverability.

Saves Time, Enhances Productivity
Manual tagging products is a tedious task and can consume hours. Automate product tagging, saving time and money for the retailer, and also enhance productivity.

Increases Customer Satisfaction
When a customer does a search and does not get the desired result, it can frustrate them and even make them abandon a website. When products are tagged accurately, a customer will get the right products when they do a search.
AI-powered Fashion Tagging
What is the best way to determine product except the fashion tagging?
Different platforms offer unique features that allow tagging products. Other than the fashion tagging on e-commerce websites, businesses can opt for an Instagram business account that allows a reliable form of product tagging. Even the Pinterest business profile allows you to tag the products.
What is product recognition?
Product recognition automatically identifies the various attributes of the image. It helps in categorizing the products and aids in seamless management of the inventory.
Is there any visual product search app?
Yes. The best visual product search app includes
CamFind

Slyce

Visual Search by Shopix

Product AI
LET'S TALK ABOUT YOUR PROJECT: