Protecting Privacy with Object Blur AI
Object Blur with AI enables you to protect user privacy and enhance the security of your images and videos. With precision and flexibility at its core, it enables you to blur, pixelate, or censor unwanted elements and objects in your videos at scale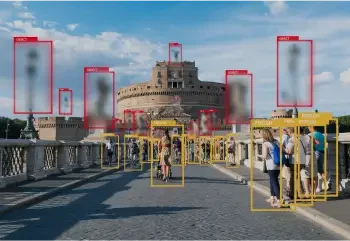 Object Blur AI

Automate the blurring of unwanted objects in your images or video clips using object blur AI solutions in real time.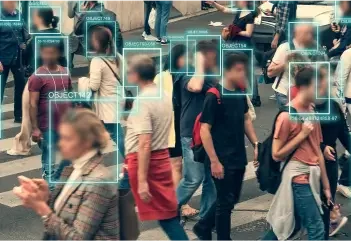 Face Blur with AI
Selectively and intelligently pixelate or censor faces in your images and videos. Detect and track multiple moving faces, ensuring no one can be identified. One-click automated face blur for efficiency and time-saving.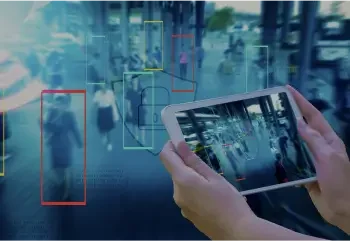 Background Blur with AI

Blur the video or image background to hide any unwanted elements. Create a professional look for your videos, emphasizing critical information. Soften background elements, creating an immersive visual experience.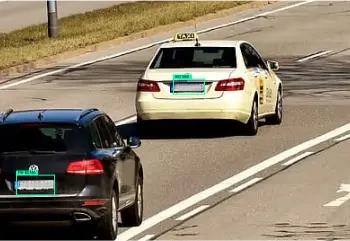 License Plate Blur with AI

Effortlessly blur license plates using automated license plate recognition. Perfect for post-processing tasks, enhancing privacy and security. AI Motion Tracking for easy blurring of moving license plates.
Benefits of Utilizing Object Blur With AI


Our application employs robust AI algorithms for face detection, tracking, and anonymization, ensuring precise blurs.


Our AI motion tracking saves you time by automatically recognizing and blurring moving objects, whether they are faces or license plates.


Protect sensitive data such as person identities, license plates and credit card numbers, with ease.


Create visually appealing videos by blurring background elements and focusing on what matters most.



Automate all data processing (videos and images) to save hours of manual effort.


Object Blur Across Industries:
Protecting Privacy and Enhancing Content
Object blur AI offers versatile solutions that cater to the unique requirements of various sectors.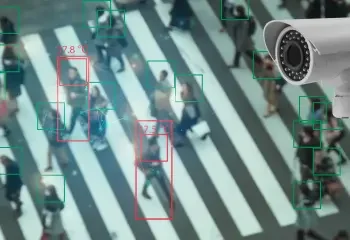 Security and Law Enforcement
Blur faces caught in surveillance camera footage for protecting individual identities captured in the video.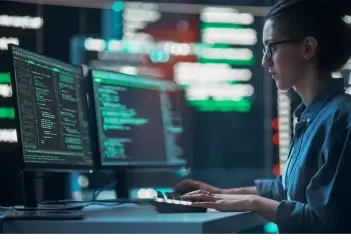 Technology and Data Security

Blur sensitive information in screen recordings that often capture sensitive information like passwords and credit card numbers.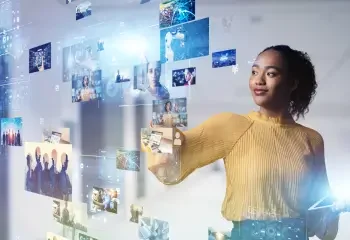 Media and Entertainment

Blur backgrounds in videos, podcasts, or interviews focusing on the subject and reducing distractions.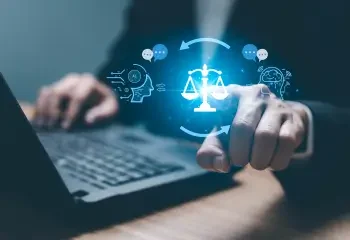 Legal and Justice
Anonymize witnesses, and protect witness identities to ensure their safety while allowing them to share valuable information without fear.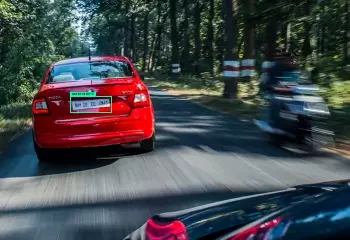 Automotive and Transportation

Dashcam footage or traffic-related videos may require additional blurring of license plates. Protect the privacy and security of both individuals and vehicles, ensuring their safety with object blur.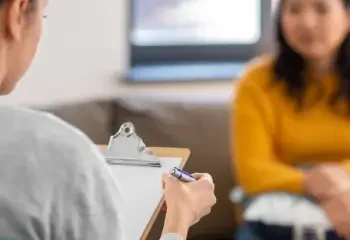 Healthcare and Medical Education

Blur patient's faces in educational or diagnostic videos to protect their privacy and maintain dignity during medical training and presentations.

Why Choose Folio3 for Object Blur with AI?


15+ Years of Experience
We have developed purpose-built AI solutions that help maximize performance based on more than 15 years of experience. We have worked in various scenarios that help us identify your problem quickly and develop insightful solutions!



Certified Software Engineers
With innovative tactics and tailored solutions created just for businesses, our AI professionals assist enterprises in resolving critical issues that limit performance.



1000+ Enterprise-Level Clients
Over the last 15 years, we've built an extensive client base of delighted customers!



20+ Pre-built Models Deployed
We have worked on multiple projects deploying more than 20 pre-built AI models on various projects globally



Customized Solutions
Our technology is flexible and adaptable. We can combine our AI and tech to create custom dashboards, offer API access, deliver tailor-made reports, or even develop new applications that cater to your unique requirements.
LET'S TALK ABOUT YOUR PROJECT: