Machine Learning as a Service
to Accelerate your Digital Transformation
Folio3's Machine Learning As a Service Solutions for Enterprises
Research on neural networks and developments in deep learning algorithms over the last two decades has led to the development of many real-world applications. Enhanced computing power, availability of big data and advancements in algorithm capabilities have opened the door for more innovative Machine Learning as a service applications to be produced. Moreover, self-driving cars enabled by Artificial Intelligence technologies, advanced cancer diagnosis tools and predictive maintenance successes have reinforced the capabilities of Deep Learning, Artificial Intelligence and Machine Learning.
Artificial Intelligence and Machine Learning algorithms have enabled companies to utilize highly-customized solutions equipped with advanced Machine Learning capabilities. These algorithms can be integrated with image & video analytics, and can be coupled with emerging technologies like augmented reality & virtual reality in order to gain a competitive edge over competitors and ensure customer satisfaction.
With over a decade of experience, Folio3 has helped partner companies, from across industries, embrace digitalization. Artificial Intelligence and Machine Learning are now playing an increasingly critical role in this process:

Product Conceptualization

Predictive Engineering and Maintenance Analysis


Data Acquisition and Analytics

Production Planning and Commissioning

Utilizing Operational Data to Improve Processes
Our Machine Learning as a Service Approach
Folio3 can tailor the development approach as per your needs, whereby following a predefined process based on best practices:

01
Submission of a hypothesis

02
Scope and feasibility of the project defined Delivery of a Proof of Concept

03
Algorithm development with regular touch points Final delivery and live deployment
Enhanced understanding of customer needs and alignment on the end-goal has helped Folio3 build successful Machine Learning as a service applications. To ensure that everybody is aligned in the direction the project is steering in, a proof of concept is delivered. This is a simplified version of the solution with limited functionality, however it helps demonstrate how the algorithms would work.
Artificial Intelligence and machine learning can be used to achieve great things but it is equally important to deliver a rich user-experience. For this purpose, Folio3 encourages regular touchpoints with customers and relevant stakeholders.
Machine Learning as a Service Projects We Deliver:
ATM Cash Forecasting
The system helps banks in avoiding both out of cash and over stock situations. It is a per-ATM cash outflow predictor, proposing LSTM-based deep learning models on time-series data.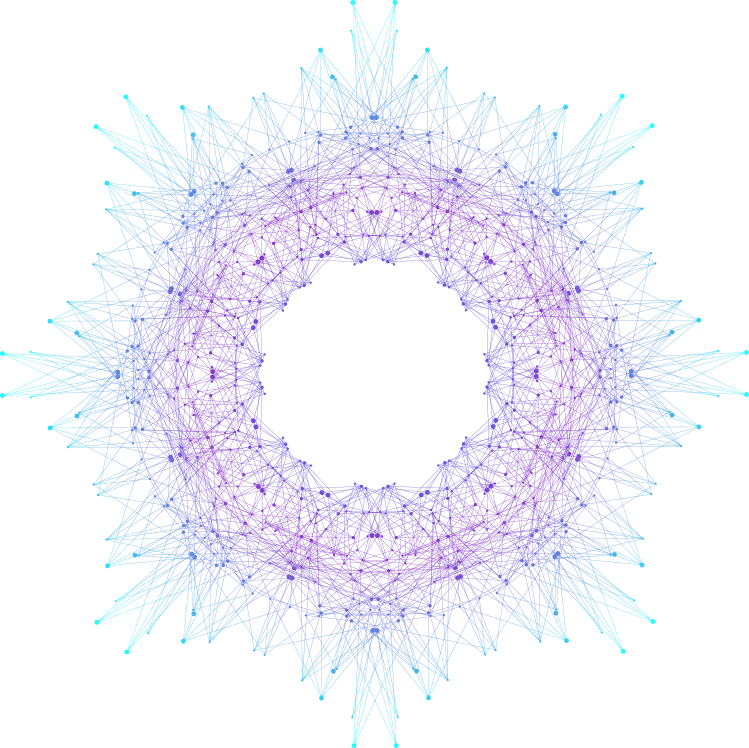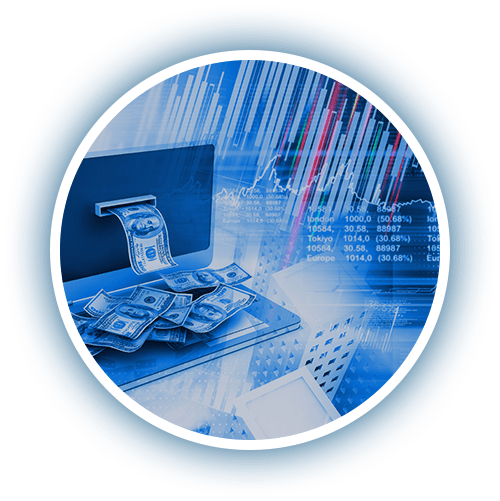 Utilize Our Open-Source Platform for Maximum Control Over Your Machine Learning As a Service Application
Machine Learning as a service by Folio3 is a collaborative platform with a simple interface that enables you to build, test and deploy machine learning applications without having to write code. It utilizes preconfigured machine learning algorithms and data-handling modules and supports open-source technologies, whereby you can choose from thousands of open-source packages and machine learning components.
Moreover, Folio3 Machine Learning as a service includes features that help automate model generation and tuning to enable the creation of models that are more efficient and accurate. This cloud-based service can be used to build better and faster models. Once the model is ready, it can be deployed in a container to be used in the cloud or on premises. These models can be tested multiple times for you to find the best solution. The machine learning pipelines offer an opportunity to collaborate at every step of the process, from data preparation to model training and from evaluation to deployment.

Provide technical expertise and build robust solutions to ensure sustainable growth in the digital economy

Deliver the best solution in the best possible manner at the best price points

Maintain an enriched ecosystem for guidance to increase efficiency

With our Machine Learning as a service platform, we offer our clients the opportunity to create their own machine learning applications
LET'S TALK ABOUT YOUR PROJECT:
What is a kernel in machine learning as a service?
In machine learning, a "kernel" refers to the method of using a linear classifier to solve a non-linear problem. It requires changing linearly inseparable data into linearly separable ones. The kernel function allows mapping of non-linear observations into a higher-dimensional space, facilitating separability. The kernel approach is simply a framework for performing pattern analysis on different types of data across a series of tasks for a range of applications. It also facilitates the use of feature spaces, where parameter dimensionality is more than polynomial.
In computing, the kernel computer program is at the core of a computer's operating system, with unrestricted control over the entire system. It is usually one of the first programs to load on start-up before the boot loader.
What is bias in machine learning as a service?
Machine Learning algorithms are designed utilizing data that is trained to make assumptions. The machine learning model uses new data input to generate values based on trained machine learning model. The data remain dependant on the set of training data that is used for scoring. Scoring is basically prediction and if not properly monitored can become susceptible to cognitive biases. Assumptions can be biased and in Machine Learning it helps generalize data so that better results can be formulated for larger datasets with various other attributes. Bias in Machine Learning helps make models less sensitive to single data point, however generalized algorithms can also produce outcomes that are systematically prejudiced. When it comes to crucial decisions, bias in Machine Learning can produce amplified results that may not provide a true picture of ground reality.
What is cross validation in machine learning?
This procedure of choosing the numerical outcomes measuring hypothesized connections between factors, are adequate as descriptions of the data, is known as validation. As an acceptable practice, an error estimation for the model is made in the wake of preparing, also called evaluation of residuals. A training error procedure would produce the estimated difference in the predicted and actual responses. Be that as it may, this procedure just gives an idea regarding how well our model does on data used to train it; giving two possible outcomes for the model, either underfitting or overfitting the data. Along these lines, the issue with this assessment procedure is that it doesn't give an indication of how well the learner will sum up to an independent/ unseen data set. Arriving at the conclusion is known as Cross Validation.
What is a classifier in machine learning as a service?
The procedure of predicting the class of given data points is known as classification. Terms such as labels or categories are interchangeably used for classes. Classification predictive modeling is a process of approximating a mapping function, from input variables to make output variables distinct.
Classification comes under supervised learning where the targets also input data. Classification applications are available across multiple domains such as in credit approval and medical diagnosis. Supervised learning procedures can broadly be divided into regression and classification algorithms. Classification algorithms in Machine Learning include Logistic Regression, Decision Tree, Random Forest and Naive Bayes.