Deploy Faster with Our Large Language Model Development Services
Ship scalable AI features at speed while reducing operational overheads.
Supercharge Your Platform & Products with Generative AI

Add advanced features and capabilities to your products to deliver transformative customer experiences. We help you leverage the power of LLMs based on your proprietary data to transform user interactions, streamline workflows, and redefine engagement.

Off-the-Shelf vs. Custom LLMs
We help you make the most of ready-made LLMs or build and fine-tune custom LLMs tailored for your business.

LLM-based Product Development
Use LLMs for custom product and app development for specific use cases tailored to your business.

Leverage LLMs (e.g. GPT3) bound by your business' live data to create accurate and more relevant interactions.

Leverage extensively trained models based on your knowledge banks and keep hallucinations at a minimum.
Our Large Language Model Development Services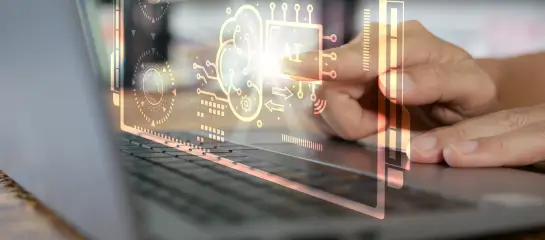 Custom-built Models

We conceptualize and construct large language models tailored to your business' intricacies. From architecture design to meticulous training, we sculpt models that embody your aspirations, business goals, and operational workflows.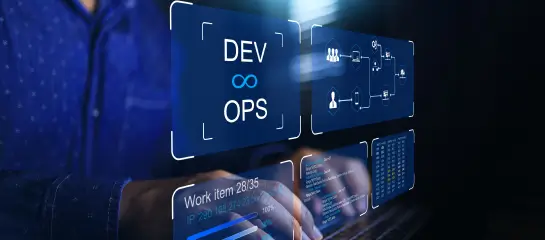 Effortless Model Integration

We optimize and seamlessly integrate current models with your products, customizing their performance and end-user experience based on your live data and workflows.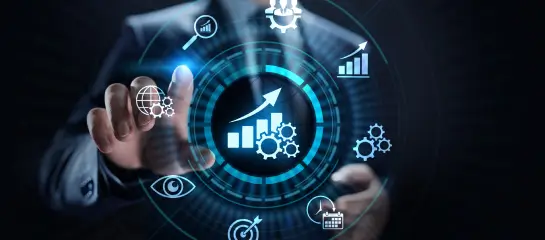 Continuous Enhancement and Maintenance
Our team ensures your models remain at optimal efficiency and relevance with continuous monitoring, support, and enhancement.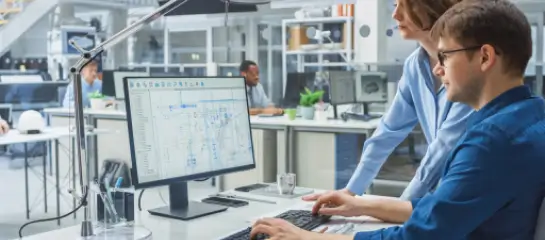 Strategic Consultation
Uncertain about the initial steps? Our experts offer strategic insights and help you identify opportunities where large language models can transform your business processes and customer interactions.
These Are Deployement Modes
We offer flexible deployment options tailored to your business needs to maximize your agility and keep your proprietary data secure.

Keep tighter controls on your data and maximize security by deploying LLMs on-premise.
Maximize availability with cloud-based deployment to ensure service availability.

Integrate directly with APIs to deploy fast and roll out advanced features directly into your products.
Use Cases
Launch AI products and features fast to gain an edge over your competition.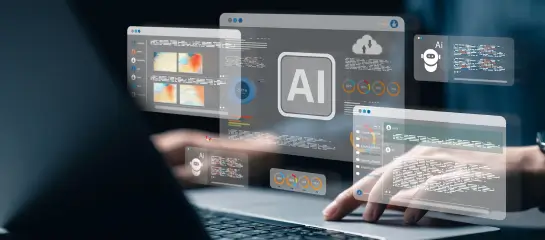 CREATE

Bring your ideas to life.




Content Generation



Generate Images from Text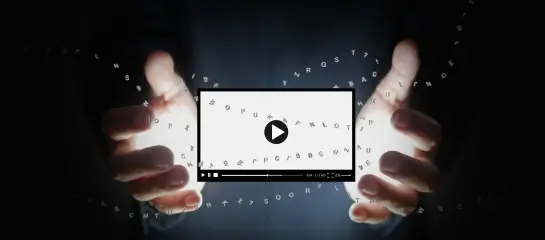 SUMMARISE

Summarize your knowledge bases into specific formats.




Content/Video Summarization



Intra-knowledge Q&A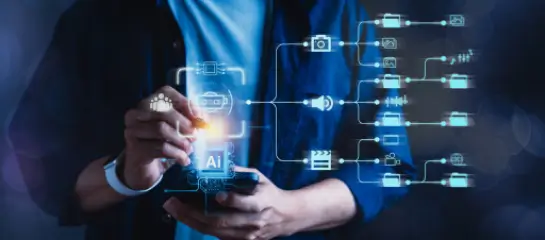 DISCOVER

Help your users find what they need.


Document search



Text Analysis Chatbot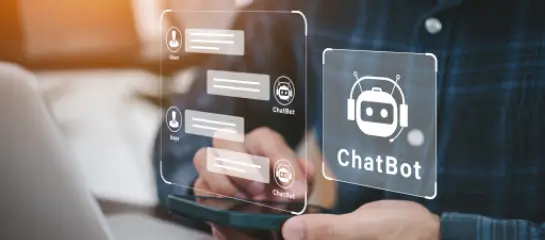 AUTOMATE

Automate customer service across channels.



Chatbots




Virtual Assistants




Data extraction



LET'S TALK ABOUT YOUR PROJECT: