Thalassemia Identification
Predicting Thalassemia through Gel Electrophoresis
Our customer, Dow University of Health Sciences (DUHS), is one of the oldest public sector university hospital situated in Karachi, Pakistan. The university comprises of leading health sciences undergraduate research institutes. Since its inception they have been focusing on community services to provide preventive and diagnostic treatment along with rehabilitation facilities for community health care across the country.
The Problem And The Solution
Gel electrophoresis is a laboratory method used to separate mixtures of DNA, RNA and proteins according to molecular size. It is a very time consuming method which is used to identify the thalassemia status of a patient. In gel electrophoresis the molecules to be separated are pushed by an electrical field through a gel that contains small pores. The client required a cost effective solution which would automate the otherwise error prone manual process of the prediction of thalassemia through image analysis of gel electrophoresis. After assessing the client's requirements we worked on developing a state-of-the-art image analysis solution which provides an automated and error free analysis of gel electrophoresis images to predict the thalassemia status of patients.
Key Features Of Our Solution
Image Processing
Image processing techniques that are commonly used to analyze gel electrophoresis images require three main steps: band detection, band matching, and quantification. This type of extraction is generally time consuming and subject to human errors. Our image analysis solution provides automated analysis of gel electrophoresis images in order to predict thalassemia status of patients by identifying the types of gene mutation.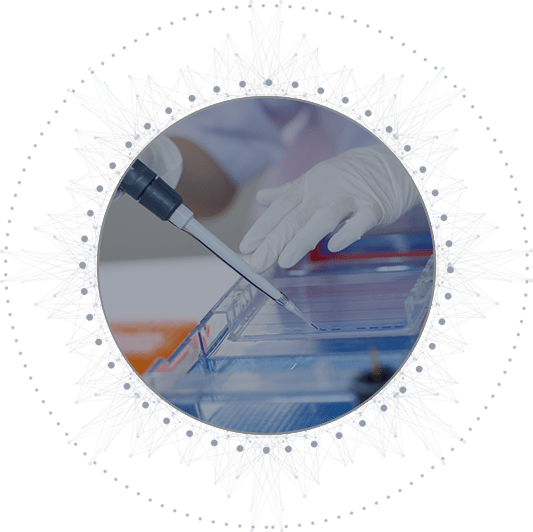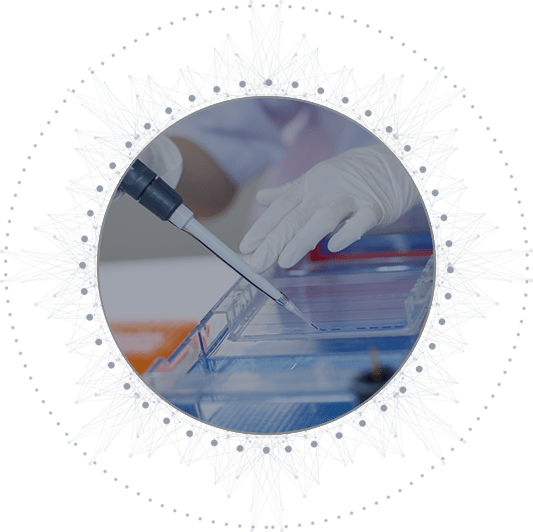 Time Efficiency
The process of gel electrophoresis image analysis is straightforward and covers all the major aspects of evaluation. From automatic lane detection to precise molecular weight calculations, this cost effective solution helps improve the accuracy of gel evaluation, making the process time efficient and enable histopathologists to make an error free diagnosis.
Intuitive Interface
Our product offers a powerful and easy-to-use image analysis solution combined with an intuitive interface which enables the users to easily tailor algorithms to their own specific needs and run the same parameters multiple times on the same area to confirm that the same results are returned.
Automation
Images obtained through gel electrophoresis technique contains important genetic information which is imperative to the diagnosis of thalassemia status of patients. The major advantage of our image analysis solution is the automation which decreases the amount of time-consuming manual tasks and enables accurate identification of the gene mutation for an error free diagnosis.

Thanks to Folio3's talented team and our partner Fidel AI's innovative image analysis solution, our client, having gained the immediate benefit of increased capacity and precision, is now able to accurately identify gene-mutation and make accurate diagnosis of thalassemia efficiently.
Technologies used: Matlab binaries running on Matlab runtime.