Hamzavi Dermatology
Vitiligo Progression and Regression Analysis with Computer Vision
Hamzavi Dermatology, a leading provider in skin cancer, surgical procedures, and pediatric and ethnic dermatology, aims to simplify the process of vitiligo treatment. The treatment has two main goals: to halt the progression of the disease and to re-pigment affected areas.

Hamzavi Dermatology specializes in a wide range of dermatology services, including medical, pediatric, and surgical treatment. With over 30 years of experience serving patients in southeast Michigan, the organization has a strong reputation for providing high-quality care.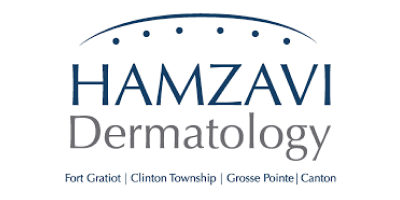 Team composition

5 members

Client name

Hamzavi Dermatology

Expertise used

AI Automation, Computer Vision

Duration

5 months

Services provided

AI Image processing, Front-end Application, Back-end engine

Country

US

Industry

Healthcare
Folio3 developed a computer-vision-based system to automate the processing and analysis of images, while still allowing for manual adjustments if necessary, in order to minimize the effort and manual labor involved.
Web-based application

The web-based application collected information about patients, and researchers, and linked images to patient records.


User-Friendly Dashboard

The easy-to-use and intuitive dashboard enabled users to upload, view, and preview images and associated data.


Comparative Analysis
Using the Computer Vision technique, AI was used to do a comparative analysis of the images collected, scanned, and processed to measure the treatment effect on the progression and regression of vitiligo.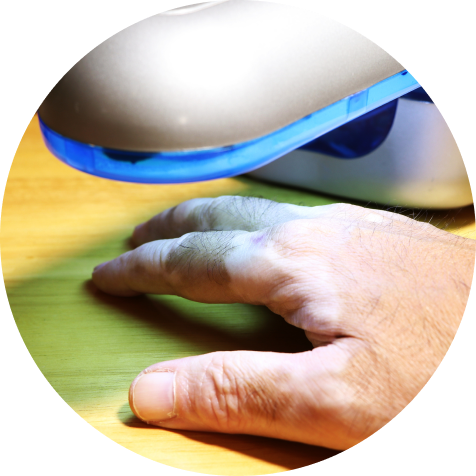 Image processing Tool
Image uploading, scanning, and processing were handled through the image processing tool to identify vitiligo re-pigmentation areas.


Back end Engine
The backend engine managed existing patient records and stored and managed new patient records uploaded by the user.

With the help of the application Folio3 developed, the overall hassle-filled process of image uploading, scanning, and processing was simplified and streamlined to a large extent. In addition to this, the comparative analysis and calculation were done much more easily with AI reducing the manual effort and time, and eliminating the possibility of any errors in the whole workflow.