Vytelle Sense
Building a Data Analytics Solution to Optimize Feed Efficiency and Profitability for the clients
Vytelle customers had a legacy desktop based app that was complex and resulted in low adoption rates, making procedures slow and cumbersome. Vytelle was looking to move its data-interaction with its customers to a responsive web app that helps them share reports and trial data by increasing system adoption rate and eliminating manual procedures.
A precision genetic livestock solutions company, Vytelle has been serving cattle producers and feedlots in 34 countries across the world. Its product Vytelle Sense is a data capture system for livestock that records feed intake as well as weight gain measurements to be able to identify ideal feed-weight ratios and trends.
Understanding the Challenge
Since Vytelle Sense systems used legacy on-site desktop computers, the client's customers were accessing and communicating trial specific and other information via different mediums. This caused several operational issues for the client and its customers that are seed stocks, feedlots operators, and research institutions.
1. The client's customers take too long to respond to queries
2. The customers sometimes took nearly 30 days to submit trial-specific data
3. The client found it difficult to track customers, and identify missed days. They often had to log in to the customers' accounts to enter trial notes
4. Customers did not get an instant notification when there was a documented abnormality in the animal's behavior, weight gain, or water intake.
5. Research customers did not have access to the data they need, such as position-specific data for the animals.
A responsive web app developed seamless data sharing and communication network among vytelle and its customers, making its clients more responsive and informed.

The solution enabled the client to offer convenience to its customers in the form of an integrated web application. Our solution helped the client close the gaps they were facing in communicating with their customers and also helped them track the performance of animals in every feedlot, in real-time.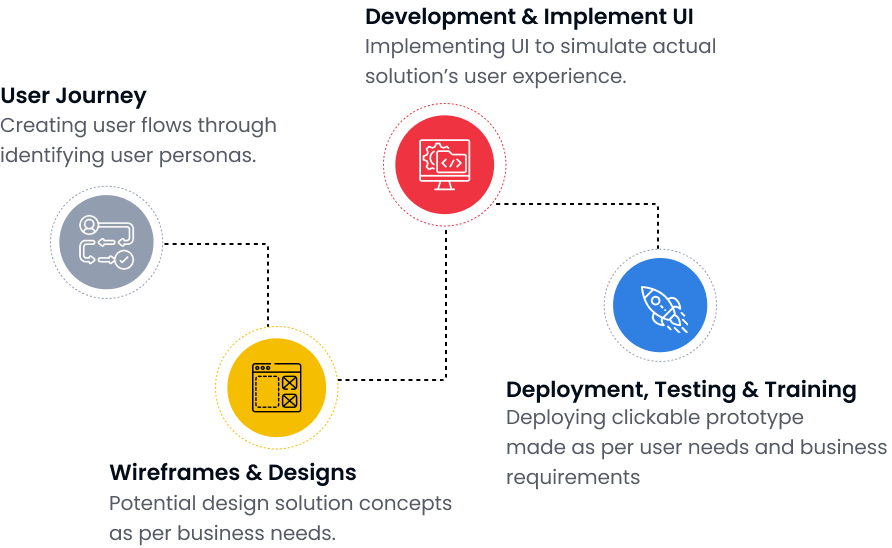 The solution helped the client to share data that can help maximize feed efficiency and leverage that to make optimal breeding decisions for feedlots, seedstocks, and research academia.