Converse Smartly®
Make Your Conversations Intelligent and Productive
At Folio3 we believe in innovation and as our appetite for excellence increases, so does our product catalog. Since crafting solutions through intense research is one of our forte, we took on a project for developing a proprietary product in the Natural Language Processing (NLP) vertical.
We wanted to build an application which allowed the smart analysis of audio and text based conversations. The main aim behind this project was to increase the workflow efficiency of the organization's employees by lowering the working costs and improving time management.
Converse Smartly (CS) is an in-house project of Folio3 which was developed to demonstrate the skillset and capabilities of its development team in the rapidly growing fields of Machine Learning and NLP.

To develop an advanced speech recognition application, the Folio3 team built a working prototype using the IBM Watson Speech API and the Natural Language Toolkit (NLTK). The application automatically identifies audio into fully transcribed text with top keywords, summary and sentiment analysis; additionally, it also highlights themes and topics.

CS enables organizations and individuals to work smarter, faster and with greater accuracy. The application can be used to analyze dialogue or speech from team meetings, interviews, conferences and seminars.

Key Features Of Our Solution
Speech Analysis
CS analyzes the voice and speech patterns of people. Some approaches of speech analysis are focused on speech recognition and understanding the speech content.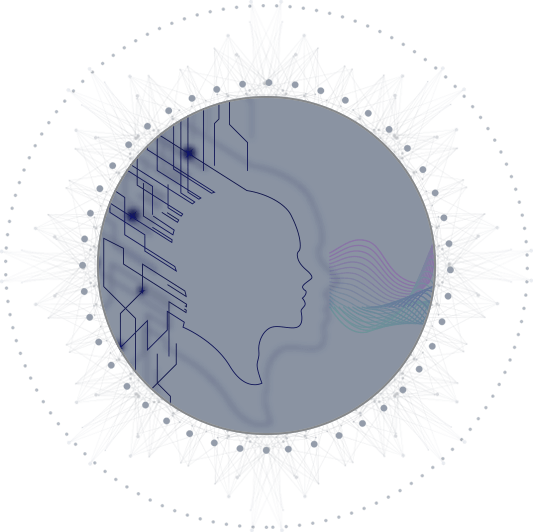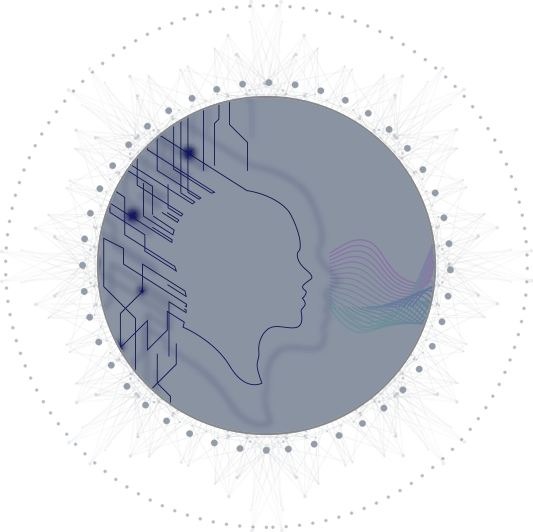 Text Analysis
Text analytics provided by CS involves a set of techniques and approaches which help in bringing textual content to a point where it is represented as data and then mined for insights, trends or patterns.
Multiple Speaker Detection
Speaker diarization is the process of partitioning or determining an input audio stream into homogeneous segments according to the speaker identity.
Live Audio Transcription
Automatically transcribe audio from English language in real-time while rapidly identify and transcribing what is being discussed, even from lower quality audio, across a variety of audio formats.
Thanks to the talented team of Folio3, this innovative solution stands out in the realm of speech to text and enabled Folio3 to stand out as a global leader in delivering cognitive services - According to the "Cognitive Services - Global Market Outlook (2017-2026)"
Technologies used: IBM Watson, Python's Natural Language Toolkit, Facebook's ReactJS and Java's Spring-boot.