Customer Churn Prediction
Churn Prediction with Business Process Validation
Our customer is a leading tech company of Pakistan that provides high-end services to clients worldwide, specifically in the MENA and Europe region. Established in 2008, the company is based in Karachi, Pakistan and provides their consumers with services in cloud computing, online gaming, online security, virtual privacy and accessibility of content.
The Problem And The Solution
The company has a global network of clients and wanted a solution which would enable them to predict and understand consumer behavior. Churn patterns hide deeply complex behaviors, and in today's competitive market, this data is imperative for companies to keep their consumers engaged.
After assessing the client's requirements and suggestions, we worked on developing a state-of-the-art predictive learning solution which would identify potential inactive customers in real time. The solution comprised of two predictive modeling projects: one enabled to determine the customers who will not pay their dues while the second predicted non-renewing subscribers for a SaaS business. The process of this solution involved working closely with not only the owners and users of the data, but also with the marketing teams to better understand the underlying factors which would help them in designing better campaigns.
Our framework for this customer churn prediction solution helps the client in quantifying customer loyalty while facilitating the reduction of churn rate through a data driven churn reduction platform.
We started Folio3 Software with the mission to bring innovation, integrity and agility – the Silicon Valley start-up genes – to the software services industry.
We wanted a software services company that we as entrepreneurs and executives would ourselves partner with.
When nothing quite met expectations,we built one ourselves.
Key Features Of Our Solution
Customer Segmentation
Advanced data science techniques are often required to make sense of heterogeneous-data- sources that will take into account seasonality, dynamic user segments and an evolved client base. Our customer attrition product proved instrumental in combining anonymized user data in real time, allowing the client to segment users and score potential churners to optimize sales by providing a barrier free experience.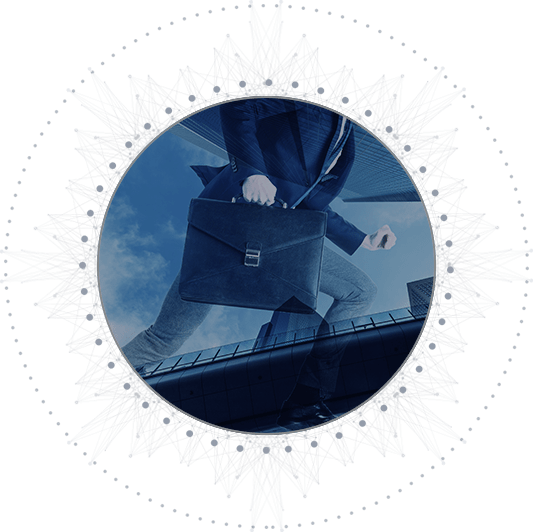 Predictive Attrition
The real challenge lies in building a fully integrated predictive business application, capable of mining data to score potential churners and recommend specific retention actions. The predictive attrition product we developed, enabled the client to exceptionally increase consumer retention rate and significantly improve efficiency of data management activities.
Statistical Analysis
Our churn prediction product offers cost-effective business process validation by enabling identification of potentially inactive customers and generates attrition probability scores in near real time. Working closely with owners and users of data, marketing teams can then better understand the underlying factors and design better campaigns.
Customer Retention
Customer retention is the top priority for many companies. Acquiring new customers can become far more expensive than retaining existing ones. Furthermore, gaining an understanding of the reasons behind customer's churn and estimating the risks associated with individual customers are both powerful components of developing a data-driven retention strategy. A churn model incorporated with predictive learning provides the perfect solution to bring these elements together to provide insights and outputs to drive decision making across an organization.
What do we have to show for it all?
500+
Clients (banks, booksellers, software giants, game start-ups) that trust and value us enough to be our best spokespersons.
1k+
Web and mobile solutions made with love, integrity and lots of caffeine.
200+
Employees who understand the dual commitment at Folio3: Customers first, Employees forever.
Some of our Featured Clients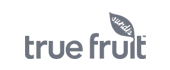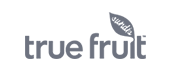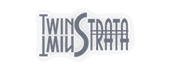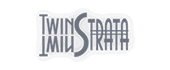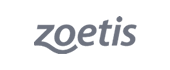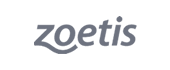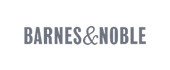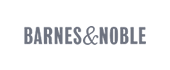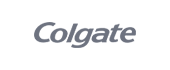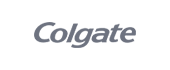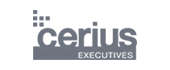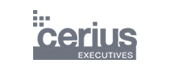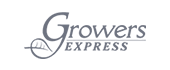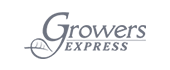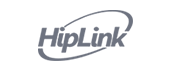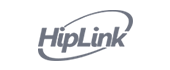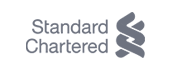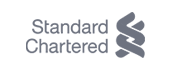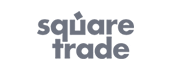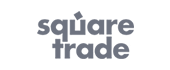 Thanks to Folio3's talented team and our partner Fidel AI's innovative predictive learning solution, our client is now able to derive its business core from services that engage customers. Our data driven churn prediction platform quantifies customer loyalty and facilitates the reduction of churn rate, enabling our customer to provide barrier free experiences to their global consumer network.
Technologies used: Apache Kafka, Yarn, Spark & Zeppelin.