Multi-Tech Support for The World's Leading Experimentation Platform
The Customer is a privately held company based out of San Francisco, is the world's leading experimentation platform, enabling businesses to deliver continuous experimentation and personalization across websites, mobile apps and connected devices.
Headquartered in San Francisco, they also have offices in New York City, Austin, Amsterdam, London, Munich, Cologne and Sydney.
Their proprietary platform technology provides A/B testing tools, in which two versions of a web page can be compared for performance, and multivariate testing. The platform also enables personalization, which may be used for making data-driven decisions. The personalization capability can be used for serving online advertising.
The Problem And The Solution
The Customer has a dedicated IT infrastructure and team that handles all the development, since it's a proprietary technology platform which provides A/B testing tools. Therefore, requires a full-stack team of developers to Support in on-going development of their Fullstack SDKs (Libraries). As the on-going requirements involve support from Open source and Proprietary development according to their needs.
The platform's ease of use and speed of deployment empower organizations to create and run bold experiments that help them make data-driven decisions and grow faster. Folio3 provided them with an on-going multi support to develop their highly configurable dashboards, analytics dashboard with the ease of integration with the platform itself.
We started Folio3 Software with the mission to bring innovation, integrity and agility – the Silicon Valley start-up genes – to the software services industry.
We wanted a software services company that we as entrepreneurs and executives would ourselves partner with.
When nothing quite met expectations,we built one ourselves.
Key Features Of Our Solution
Open platform
Open-source SDKs with pluggable components give you control over network activity and integrating with your own analytics pipeline.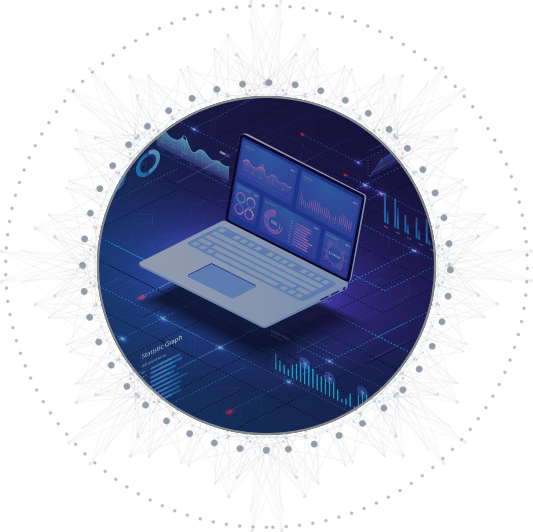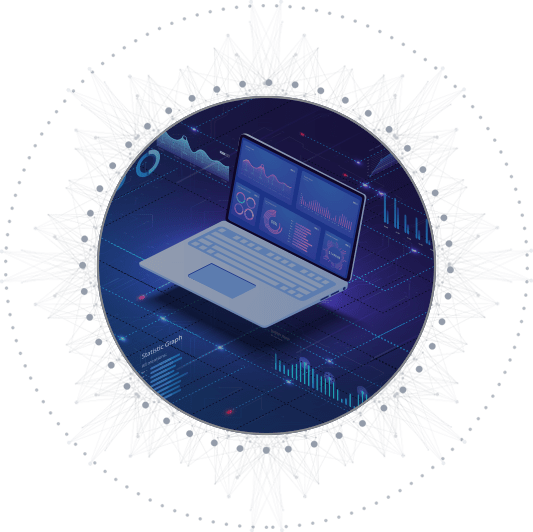 Fast decision engine
Conduct experiments in performance-critical codepaths. Our SDKs bucket users in memory so experiments have no impact on latency.
Scalable architecture
Real-time event collection servers used by thousands of customers across the globe allow you to get experiment results immediately.
Rapid prototyping
Validate new ideas by using the platform Web along with the platform's Full Stack to run painted door tests, build prototypes, or run redirect tests against different designs.
What do we have to show for it all?
500+
Clients (banks, booksellers, software giants, game start-ups) that trust and value us enough to be our best spokespersons.
1k+
Web and mobile solutions made with love, integrity and lots of caffeine.
200+
Employees who understand the dual commitment at Folio3: Customers first, Employees forever.
Some of our Featured Clients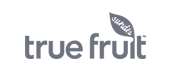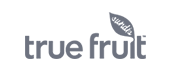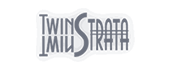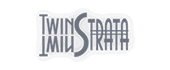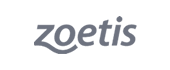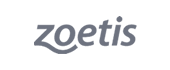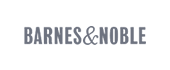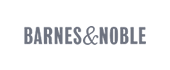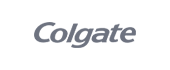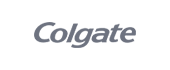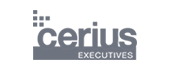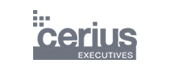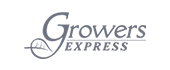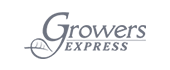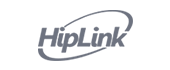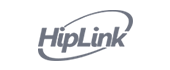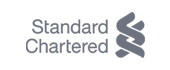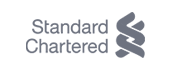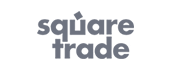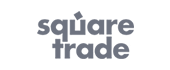 Thanks to the efforts of Folio3, the solution has enabled customer's on-going expansion of the platform to substantially improve development and stability of the platform with numerous Full stack SDKs (Libraries). The project's essential part is the continuous efforts and process-driven development lifecycle from the Folio3 Team meeting the time-critical associated deadlines.
Technology used: Android, Objective-C, C#, Java, JavaScript, PHP, Python, Ruby, Cucumber.js, Swift, Travis-CI. and corresponding frameworks.