Making Smarter Decisions
With Power of Predictive Analytics Company
Improve Your Offering with Big Data & Predictive Analytics
Effective utilization of big data and predictive analytics company has become vital in today's data-centric world for businesses to achieve their goals. It applies a range of machine learning techniques to identify and understand patterns in historical data and utilize these to make future predictions. Predictive analytics applications provide product and training services that can be used for fraud detection, business forecasting, customer behavior prediction, analysis of life sciences data and credit risk assessment. Government bodies, research, and academic institutions and commercial businesses can use predictive analytics applications to make more informed and appropriate decisions that incorporate historical information.
Predictive Analytics Company - Folio3
Predictive analytics company offered effective and fast results, enabling you to identify opportunities and anomalies in your business processes and strategy. Moreover, you can eliminate risks and reduce uncertainties using analytics by Folio3 Predictive Analytics Solutions.

Predictive analytics applications by Folio3 can effectively analyze customer lifecycle and help strategize customer service better. Customer preferences through data, collected from both internal and external sources, can be used to improve offerings. Apart from understanding customer behavior and attitudes; it is also helpful for identifying critical factors and enables customer categorization based on various attributes. Predictive analytics solutions also facilitate service-based companies to predict the kind of service or deal their customers would prefer in certain situations.
Folio3 combines machine learning expertise and sophisticated data gathering techniques to implement predictors. This can be used to take appropriate measures, whereby the predictor-intervention sets can be analyzed within the same data warehouse environment.
Customer Churn Prediction
A solution based on Predictive modelling provides a data driven insight for businesses to identify potentially unhappy customers with business process validation.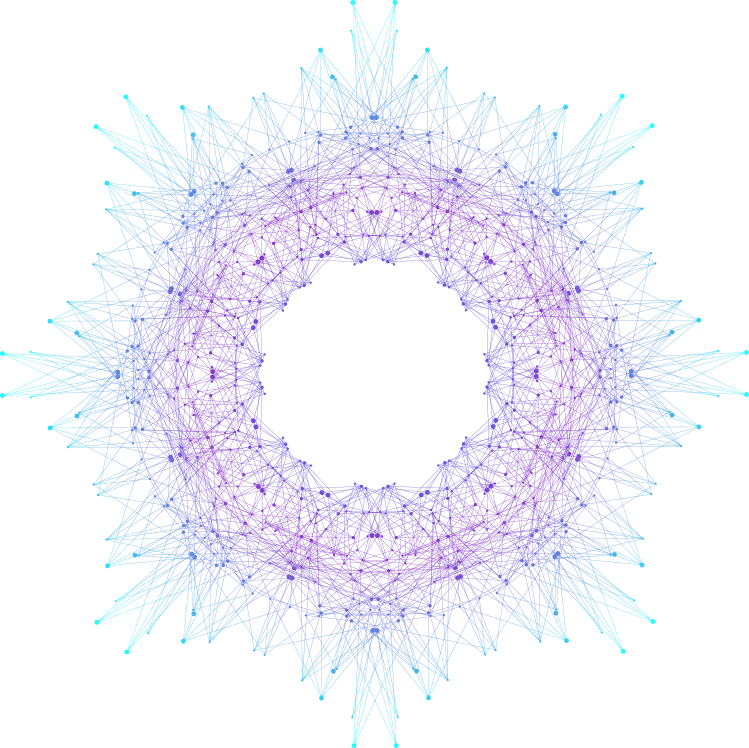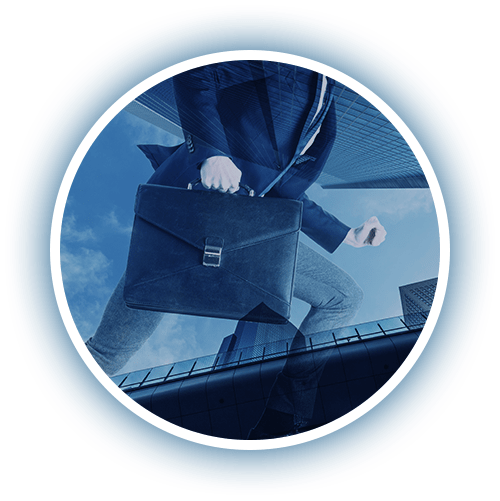 Automated Authentication for Drive Thrus
Multi-Modal Automated Authentication for Drive-thrus via fine-grained car's make/model classification and person identification using deep learning.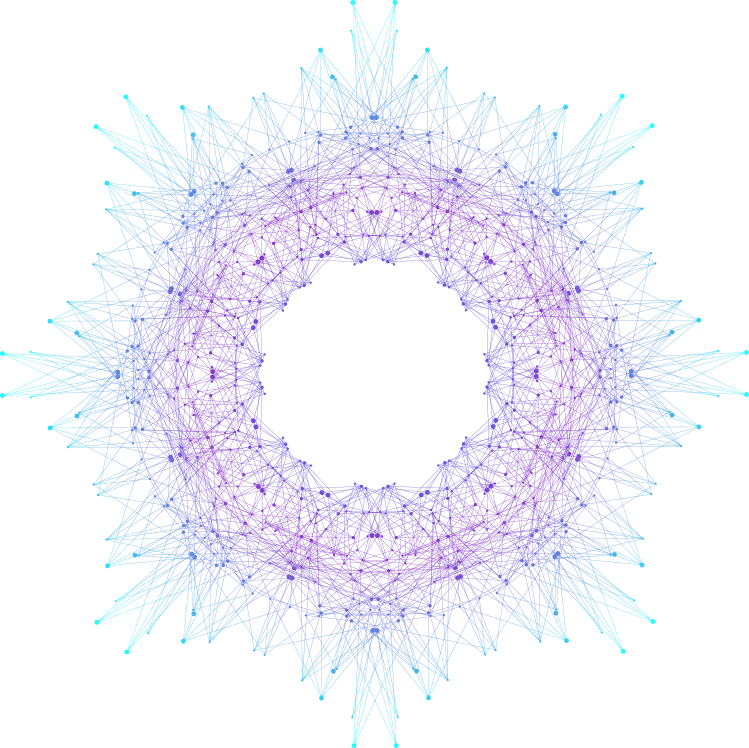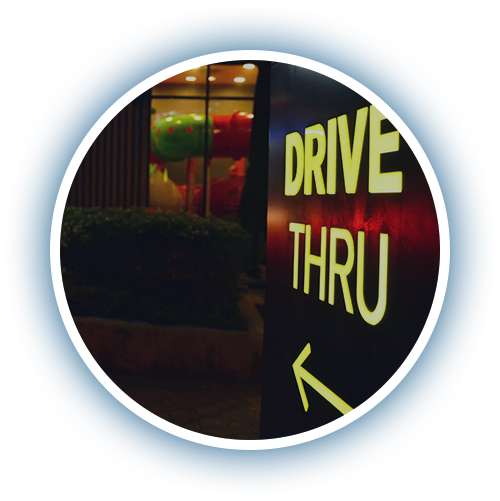 Departmental Efficiency with Predictive Analytics Company
Folio3 offers Predictive Analytics Solutions that can be used to improve different business areas like HR, Marketing and overall business performance. Analytics generated by predictive analytics company can help identify deficiencies in the marketing mix and make more accurate forecasts. Moreover, various factors and patterns can be analyzed to restructure the business model and bring about operational efficiency.
Predictive Analysis - Machine Learning for Enhanced Sector Analytics
Predictive Analytics Solutions by Folio3 company can be applied in various sectors like retail, banking, insurance, telecommunications, healthcare, pharmaceuticals, amongst many others. For healthcare service providers, it can capably identify the risk of developing health conditions in patients. Financial service providers can identify discrepancies in transactions and thefts. While manufacturing and retail firms can keep track of customer behavior and improve their offerings accordingly.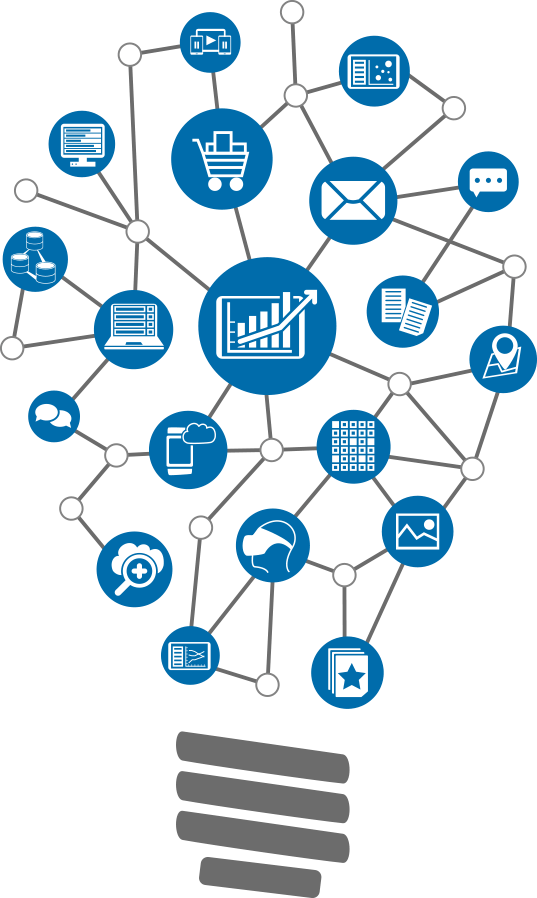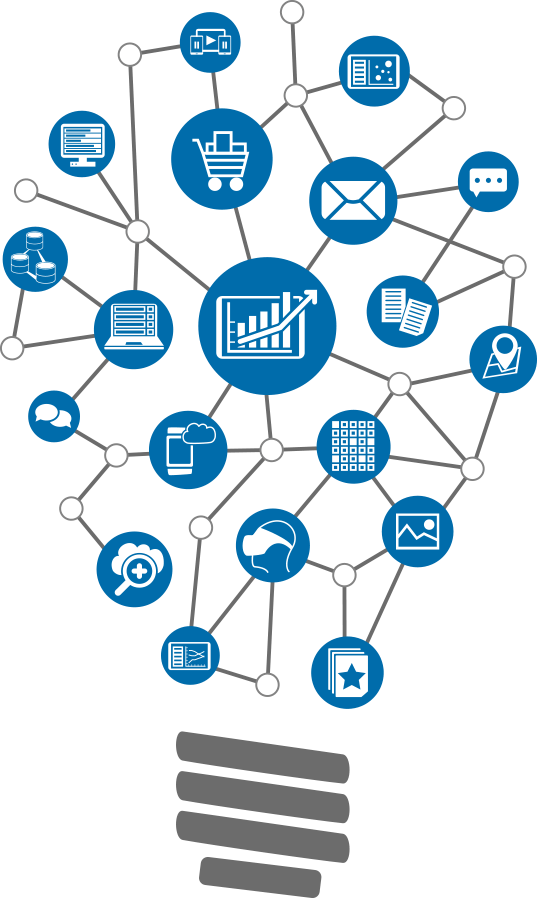 Predictive Analytics Company - Machine Learning Key Capabilities

AUTOMATED ANALYTICS
Our expert business analysts and data scientists build sophisticated predictive analytics solutions using automation. These can be embedded in business processes in no time.


MODEL MANAGEMENT
We offer end-to-end predictive analytics solutions management, whereby regular updates are provided for better performance.

PREDICTIVE-SCORING
Provide predictive models for different frameworks to fragmentize variables, analyze them and facilitate predictive scoring in real-time.

LET'S TALK ABOUT YOUR PROJECT:
What are the best predictive analytics solutions use cases in healthcare?
Predictive analytics is being adopted by various industries including marketing, law, manufacturing and health care. Many stakeholders of the health care sector are benefiting from this advanced technology. Widespread usage of the internet and the smartphone has enabled users to access large amounts of data at a click of a button. Health care industry in particular has digitised many of its operations, as this allows them the ease of workflow, faster information access, reduce costs and improve the quality of their health service. From enhanced accuracy of diagnosis and treatment to identification of potential risk factors and insights to enhance cohort treatment, Predictive analytics, in health care helps manage overall operations in a more productive manner. Using predictive analytics to make informed decisions, health care providers can improve their long-term relationship with patients. However, usage of predictive analytics requires centralisation of data which can prove to be risky if proper processes are not in place. However, predictions made solely for the sake of making a prediction are a waste of time and money. Moreover, in healthcare, predictive analytics can only prove useful if the knowledge can be transferred into action.
What are the best predictive analytics examples?
Predictive analytics in the health care sector is focused primarily on the probable outcomes of an individual's health. By analysing historical data, predictions can be made on the likelihood of a patient contracting a disease and their susceptibility to Central-Line Associated Bloodstream (CLAB) infections. Moreover, such cognitive services process can also help determine the risk of a patient not showing up for scheduled appointments. Health Catalyst is one such company operating in Salt Lake City since 2008 that specialises in the focus areas mentioned above. Find more examples HERE!
Predictive analytics solution is a part of machine learning or RPA?
The purpose of Robotic Process Automation (RPA) is to automate repetitive tasks, thereby reducing the processing time significantly. Unlike AI, RPA relies heavily on rules-based framework. With Machine Learning on the rise, RPA enables vendors to create a connection between execution and decision making in an automated environment. Powerful symbiosis of Machine Learning with RPA in an integrated and strategic manner does not just enhance data processing but also decision making. AI fields such as machine learning, predictive analytics and sophisticated cognitive computing combined with RPA allows the intelligence to pick up on patterns and direct RPA to act accordingly. As more data gets examined and trained, RBA becomes more intelligent over time and can help increase worker performance, reduce operational costs and response times.