Think about how much time you would save if a robot could help you with your essays. With AI writers, that is now a possibility. Ai Services for Education can help students write better essays by providing feedback on structure, tone, and grammar. 
It can also offer suggestions for improvements. So why not try it out? The results may surprise you.
What Is AI Writer?
As any student knows, writing essays can be a time-consuming and frustrating task. You have to not only come up with a topic and research it thoroughly like a pro essay writer, but you also have to organize your thoughts and present them in a clear and concise way. 
However, there is now a tool that can help take some of the stress out of essay writing: AI writer. It is an artificial intelligence program that can provide students with feedback on their writing.
It uses natural language processing to analyze an essay and identify areas that need improvement. In addition, AI writers can offer suggestions on how to improve the clarity and style of an essay. As a result, it can be a valuable asset to any student who wants to improve their writing skills.
How AI Writers Work
AI writer is a revolutionary new AI-powered writing tool that can help you write better, faster, and more efficiently. Here's how it works:
You type in your topic or keywords.
A writer uses its artificial intelligence algorithms to generate a list of potential topics and ideas related to your keywords.
You can choose the ideas you want to develop further and start writing your paragraph.
AI writers also include a number of other useful features, such as a grammar checker, spell checker, and the ability to save your work in progress, so you can continue later.
The Pros and Cons of Using AI Writers
As technology advances, more and more people are turning to artificial intelligence (AI) to get essays/paper works done. But what about AI writers? Can they really provide the same quality of work as a human writer? Let's take a look at the pros and cons of using AI writers for students.
On the plus side, AI writers can be extremely fast and efficient. They can generate a high volume of content in a very short period of time. And because they're not human, they don't need to take breaks or sleep, which means they can work around the clock if necessary. Additionally, AI writers can be very cost-effective since you don't have to pay them a salary or benefits.
On the downside, AI writers can sometimes produce content that is choppy or difficult to read. They also might not be able to capture the voice or tone that you're looking for. And because they're not human, they might not be able to understand complex concepts or ideas. Ultimately, it's up to you to decide whether the pros outweigh the cons when it comes to using AI writers being a student.
AI Writers Improve Writing Skills
AI writer is a helpful tool for students because it can improve their writing skills. First, it can help students to improve their grammar. Providing feedback on errors helps students to learn from their mistakes and write more accurately in the future.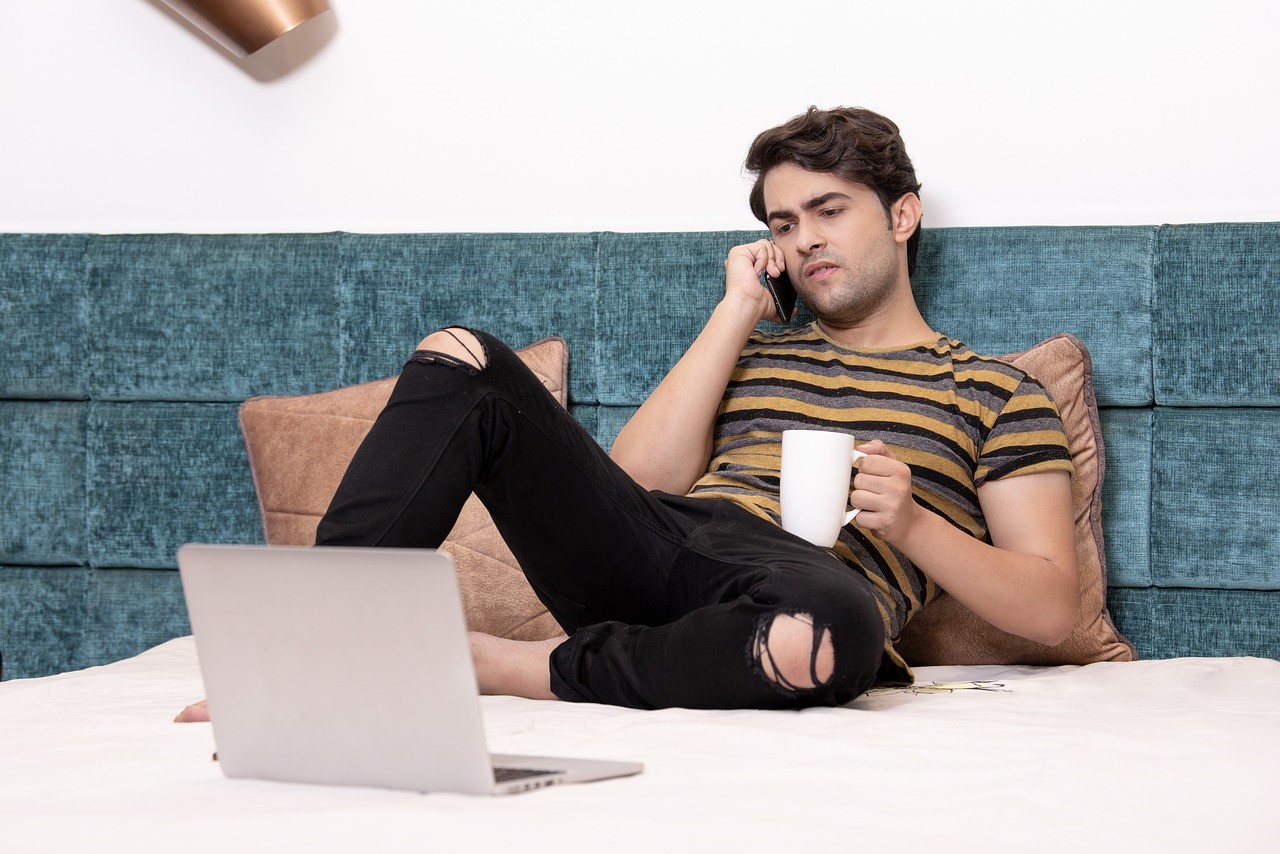 In addition, it can also help students to improve their writing style. Offering suggestions on how to improve clarity and conciseness helps students to make their writing more effective.
Finally, it increases students' writing speed. Outlining the main points of a document, AI Writer can help students to write more quickly and efficiently. As a result, AI Writer is a valuable tool for students who want to improve their writing skills.