Superior Farms – AgriERP
Centralized System Enables Full Traceability & "Superior" Decision-Making
Conventional ways of keeping records across the business cycle were cumbersome and unconsolidated, hampering day to day activities. They needed a complete solution that automates, streamlines, and provides an up-to-date and integrated view of the business processes starting from breeding to distribution management.
North America's largest lamb processor and marketer with more than 1000 ranches run by families, Superior Farms is all about sustainability and transforming the animal care landscape. With a revenue of more than $280 million per annum, the great minds behind Superior Farms are dedicated to responsible and careful domestic resource management and want to take the meat processing and packing industry to the next level.
Understanding the Challenge
As Superior Farms grew, manual processes simply slowed the business down and prevented it from achieving new heights. Siloed data became a hindrance to operational efficiency and organizational growth. This is when the client understood that conventional methods that included paper-based records were cumbersome and becoming obsolete.

1. As the business was growing, business operations became more and more complex. It was a challenge to track and manage resources and the activities on the farms.

2. Since all the functions were working in silos, it was getting increasingly difficult to get a consolidated view of the overall performance of the company. From animal welfare to packing and selling of the product, synchronization was an issue. This made decision-making slow and difficult.

3. Lack of availability of data at right time was hampering growth.

4. Manual processes and paper-based tasks slowed down the pace of work, causing delays and frustration.
AgriERP improved business processes from master planning to dispatch & shipments. The solution eliminated paper based siloed data and provided a consolidated view of performance at all levels.

The AgriERP solution, powered by Microsoft Dynamics 365 Finance & Supply Chain, helped manage and integrate business functions and streamlined all major business processes from slaughtering to packing and distribution. The solution also included a suite of web and mobile applications, such as an HR/Payroll solution and Power BI analytics.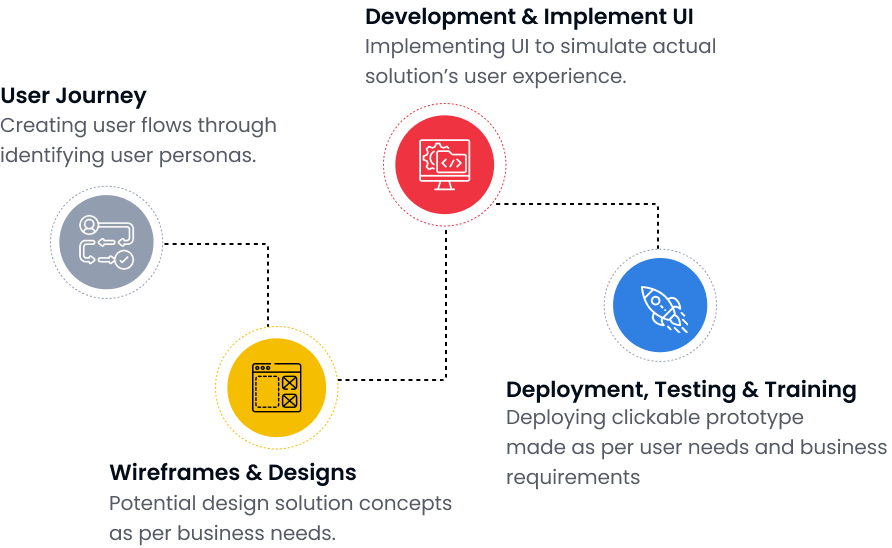 A fully customer-centric solution, AgriERP eliminated the manual paper-based system and helped bring business functions in one place to provide a consolidated view of performance as well as progress. The solution has put an end to data silos, integrated functions, and streamlined the entire business process, enabling the client to be far more proactive.