Generative AI Chatbot Development Services
Get always-on support and 5x customer success with our ai-powered chatbots. We develop custom AI chatbots for your business needs.
Minimize Search Time & Maximize Productivity With Generative AI Chatbots
Fetch data and insights to resolve customer queries, build the right customer journeys, and increase customer satisfaction rates with generative AI powered virtual assistants.
Retrieve data, search through databases and spreadsheets, and leverage a range of different LLMs to deliver the best experiences to your customers.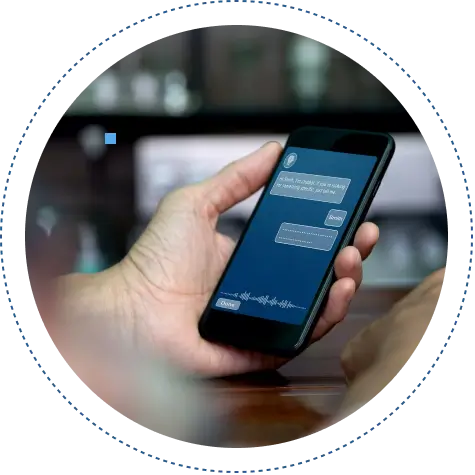 Folio3 AI Powered Chatbot Development Services

Our AI chatbot can assist you throughout your workflows, whether to fetch some statistical data or answer a customer query.

Use this virtual assistant to instantly fetch information from our vast knowledge base, providing you with accurate and relevant responses to your queries. Say goodbye to endless searches and hello to instant answers.

With its data querying powers, you can effortlessly access and analyze specific datasets in real-time. Crunch numbers, generate reports, and make data-driven decisions like never before. Empower your team with the insights they need to succeed!

Streamline your workflows with our Integration Chatbot. This versatile and dynamic assistant can seamlessly integrate with various APIs and systems, acting as your unified interface acessing multiple systems and tools.

Advanced conversational abilities that engage in natural and interactive conversation, offering comprehensive assistance. From troubleshooting issues to providing personalized recommendations, it's like having a dedicated support agent on standby.

Experience seamless data mastery with our AI Excel bot. Generate formulas, prep, and analyze data effortlessly in one tool. Upload data, receive comprehensive results with charts, recommendations, and harness automation with pre-defined functions or interactive queries.
AI-Powered Mental Health Chatbot - AiGenics
AiGenics wanted to build a platform solution addressing mental health issues and providing a platform to various people for digital cognitivist behavioral therapies and self-meditation through different proven methods. To achieve this, AiGenics needed to partner with a company that could develop the platform with an AI-powered chatbot that could provide 24/7 support and assistance on a user's mental health.
Expertise used
Machine Learning, RasaGPT
Industry
Embedded Software Products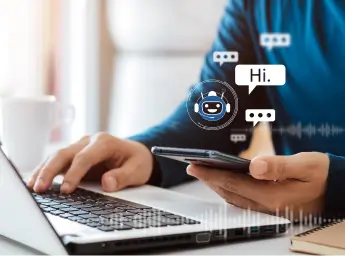 AI Chatbot Development Services for Different Niches
Our chatbot development solutions can cater to various industries and use cases: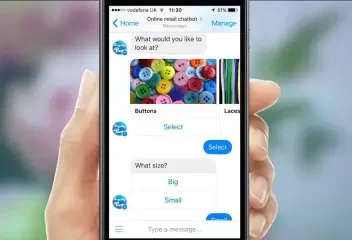 E-Commerce

Provide instant responses and reduce the need for human intervention, leading to better customer experiences and increased online sales.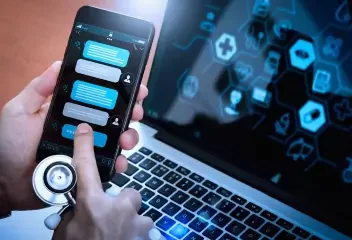 Healthcare

Efficiently manage appointments, answer common questions, and analyze symptoms freeing up medical staff for more critical tasks.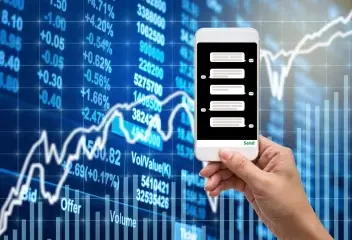 Banking
Offer real-time financial guidance and personalized recommendations based on individual spending patterns.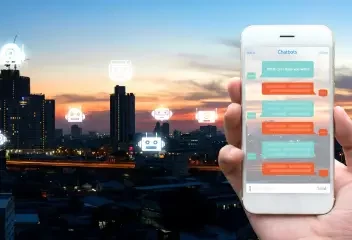 Travel
Suggest personalized travel itineraries, offer real-time updates, and help travelers during unexpected situations.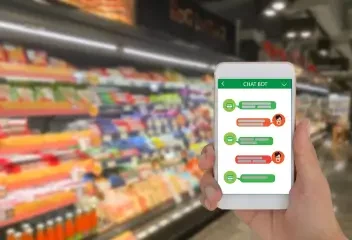 Retail
Analyze customer preferences and behavior to offer highly targeted product recommendations.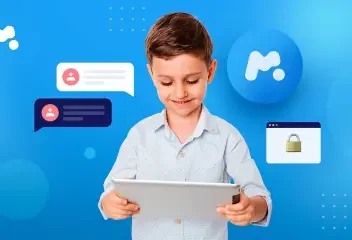 Education
AI Virtual assistants can adapt to individual learning styles and provide immediate feedback, augmenting traditional education methods.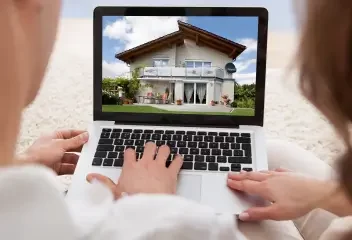 Real Estate

Conduct virtual property tours and answers property-related questions 24/7, increasing the reach and availability of property listings with AI virtual assistants.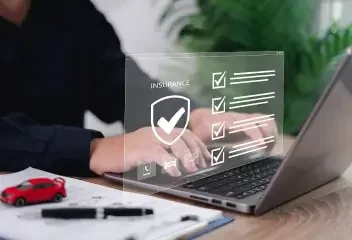 Insurance

AI chatbots are trained to assess claims quickly and accurately, reducing the time taken to process and approve claims.
Why Customers Choose Folio3?






LET'S TALK ABOUT YOUR PROJECT: