Leverage Generative AI Services To Innovate Faster
Transform your workflows and products with Large Language Models and Generative AI services. Generative AI can enable advanced functionalities that empower users to do more, automate tedious tasks, and save hours of time.
Supercharge Your Production with Generative AI Services and Integrations
Generate content, conversations, images, videos, or even audio with AI. Generative AI is powered by Large Language Models that can be tuned to individual use cases and scenarios that complement your business processes.
Folio3 AI's Generative AI Services enable you to create better product features, ship faster, scale easily, and ultimately strengthen your business and products.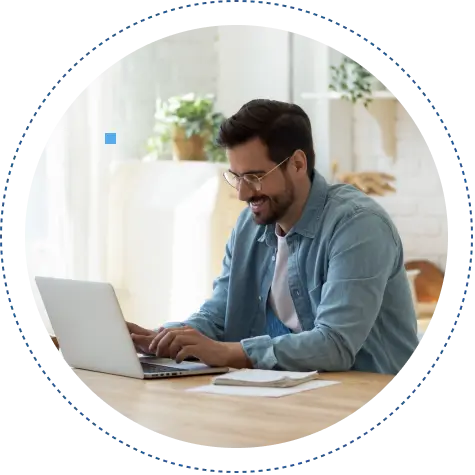 Create Competitive Advantages with Our Generative AI Services and LLM Solutions
Upgrade your products and business processes with Generative AI solutions to deliver game changing customer experiences and growth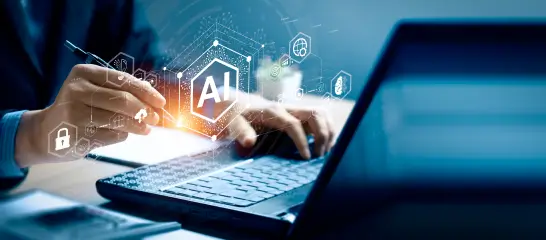 Generative AI for Enterprise
Revamp your organization comprehensively using generative AI services and LLMs, covering strategy, design, and operations. Large Language Models (LLMs) can also streamline communication, facilitate data analysis, and automate processes helping your organizations transform rapidly.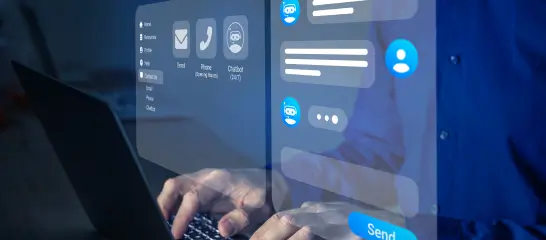 Generative AI for Business Transformation
Gen AI and LLMs can streamline communication and information retrieval across various departments. Automate routine tasks, analyze vast datasets for insights, and generate content for marketing and customer service. Additionally, Generative AI services can assist in legal research and documentation, optimizing talent acquisition processes, and providing financial forecasting and analysis.
Create Personalized Content 10X Faster With Generative AI Solutions For Your Online Business
75% of marketers said Generative AI services helped them create more content than they would without it.
Get Started with Generative AI Services and LLMs
Generative AI is more than a concept; it's being put into action in several ways supercharging products and services with the power of LLMs and AI


Text to Image AI Generator
Add image generation to your existing applications and platforms
Build applications faster with automated code generation


Experiment with, customize and integrate models into your existing applications platforms

Retrieve data, search through databases and spreadsheets, and leverage a range of different LLM platforms like ChatGPT, Meta, and Bard etc.

Supercharge your business with LLM-powered virtual assistants, revolutionizing productivity and customer engagement

Implement Generative AI across Multiple Business Operations With A Wide Range Of Use Cases


Chatbots and Virtual Assistants


Agent Assist


Contact Center Analytics


Personalization


Enhance Customer Experience


Conversational Search


Content Localization


Text, image and video generation


Text Summarization


Code Generation


Boost Employee productivity


Document Processing


Content Moderation


Synthetic Data Creation


Maintenance Assitance


Anomaly Detection


Improve Business Operations


Image Generation for websites, products, etc.


Video Enhancement


Music Creation


Image Enhancement


Creating Animations


Smooth and Frictionless Generative AI Services
Ensure a seamless development and integration process where your business applications and processes are supercharged with the power of Generative AI Solutions.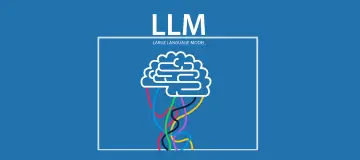 Large Language Models
Leverage Large Language Models to complement your products and services. Develop custom applications or integrate with existing products to deliver transformative experiences.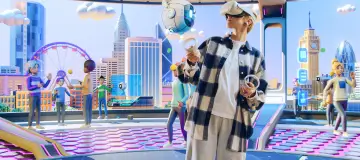 Image Generation
Generate creatives and images that are high quality and custom tuned to your guidelines and requirements.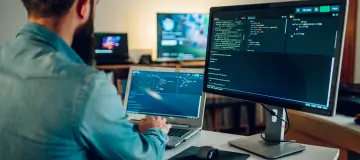 Code Generation
Add speed to your development teams at scale by leveraging AI. Generate code with high accuracy and efficiency to reduce repetitive tasks and boost productivity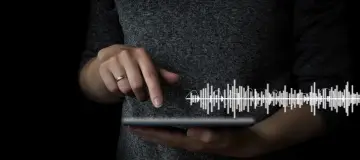 Audio Generation
Generate high-quality audio at speed. Leverage engaging, professional-quality audio that captivates your audience and elevates your brand.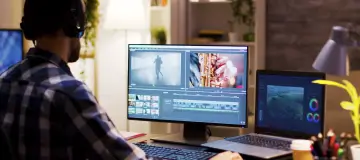 Video Generation
Create exceptional video content with Generative AI services that are tailored to your brand guidelines and use cases.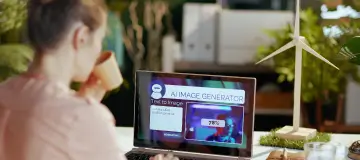 Multi-Modal Solutions
Create multi-modal solutions like text-image or text-video generation that transform user experiences at scale.

Generative AI Consulting Services
Learn More About Our Gen AI Consulting Services and Capabilties
Generative AI Solutions For Intelligent Cloud Applications
Our Generative AI Model Development Services offer a transformative pathway to elevate your cloud applications and integrations, amplifying the value of your existing products. Create intelligent solutions that accelerate productivity, enhance user experiences, and drive business growth.

Empower your cloud-based projects with rapid and customizable Machine Learning model training and deployment through our Vertex AI-driven solutions. Elevate your applications with predictive insights, intelligent recommendations, and real-time decision-making capabilities.

Experience the synergy of streamlined AI adoption across your cloud applications and infrastructure—our BedRock services on AWS offer end-to-end AI empowerment, simplifying complex AI model development and integration.


Leverage the scale and sophistication of Azure to integrate OpenAI's pre-trained and customized models into your cloud applications. Upgrade your products with tailored AI solutions that understand user intent, anticipate actions, and deliver exceptional experiences.
Accelerate Cloud Solutions Development With Tailored Generative AI Solutions and Services

Our Generative AI Model Training and Customization services are designed to elevate your business by tailoring cutting-edge AI tools to your specific requirements.

Customized AI Tools
We fine-tune generative AI tools using your proprietary data, ensuring models align perfectly with your unique tasks.


LLM Fine-Tuning
Elevate your AI capabilities by refining Large Language Models, enhancing their accuracy for your business scenarios.


Seamless API Integration
Integrate generative AI effortlessly into your existing systems, enabling smooth and intuitive user experiences.


Data Architecture Upgrade
Modernize your data architecture to efficiently handle AI demands, ensuring optimal performance and scalability.


Smooth Cloud Migration
Seamlessly transition your AI operations to the cloud, unlocking flexibility and accessibility for your solutions.

Achieve Business Goals With Generative AI Solutions
By using Generative AI Development, you can unlock new opportunities and drive growth in your business.

Improved Customer Experience
Create delightful and impacting customer experiences that maximize engagement.

Automate repetitive tasks to reduce costs and improve overall productivity.

Customize Models to your unique use cases and create a lasting competitive advantage.
Discover insights and clear answers from all your corporate information, so you can make better and faster decisions

Bring new ideas to life through conversations, stories, images, videos, and music

Implement Generative AI in your business at scale to maximize productivity and efficiency.
AI Models at the Core of Our Expertise











Digital Sales platform with AI-Generated Avatar Creation
A US-based digital services provider company was looking for a technology partner who could help them create a platform for digital sales with AI-based customized avatar creation. Folio3 AI developed a customized digital sales platform for them with AI-Generated avatar creation for an engaging and smooth user experience.
Expertise used
Generative AI
Why Customers Choose Our Generative AI Services?

We have developed purpose-built AI solutions that help maximize performance based on more than 15 years of experience. We have worked in various scenarios that help us identify your problem quickly and develop insightful solutions!


Certified Software Engineers

With innovative tactics and tailored solutions created just for businesses, our AI professionals assist enterprises in resolving critical issues that limit performance.

1000+ Enterprise-Level Clients
Over the last 15 years, we've built an extensive client base of delighted customers!


20+ Pre-built Models Deployed
We have worked on multiple projects deploying more than 20 pre-built AI models on various projects globally
LET'S TALK ABOUT YOUR PROJECT: